The Alexandria YMCA has a long history of serving local family. This past year they took another step forward and began offering daycare services. The YMCA has had a relationship for many years First Assembly of God, Alexandria at 700 West Braddock Road offering summer camps at their location. The preschool is located on the lower level of the facility. YMCA Camps are offered on upper levels of the facility. The YMCA Academy offers preschool for children 18 months through pre-K. They currently offer three classrooms with a low ratio of students to teachers.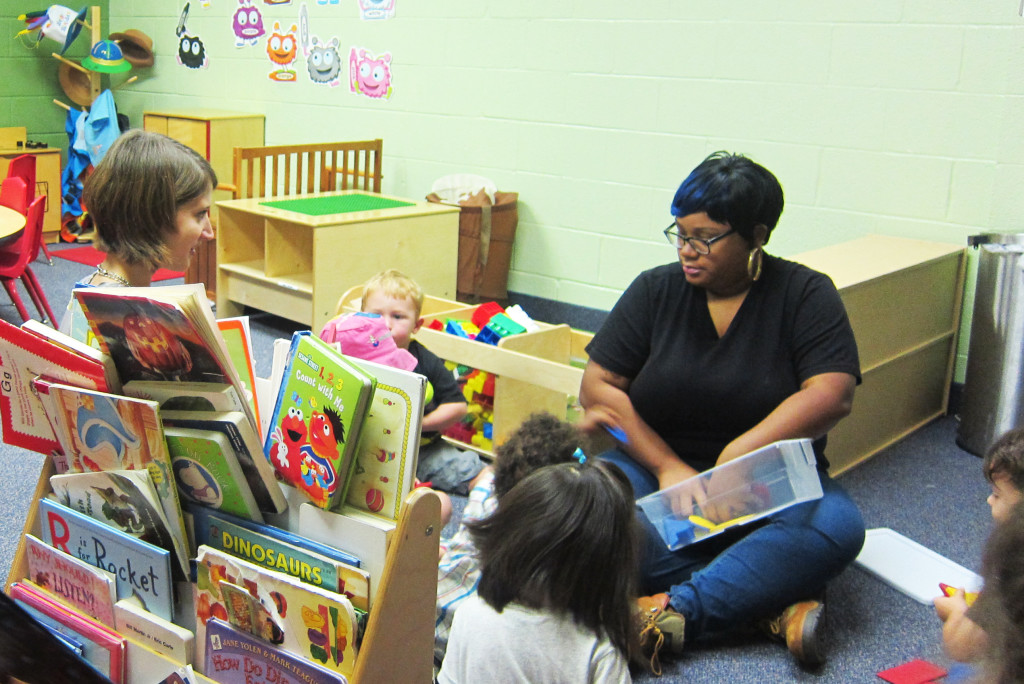 The Academy's goal is to provide a pre-school program designed to stimulate the natural curiosity of our kids. Through hands on fun learning activities, the Academy aims to lay the foundation for the future so that children grow to be caring, respectful, honest and responsible lifelong learners.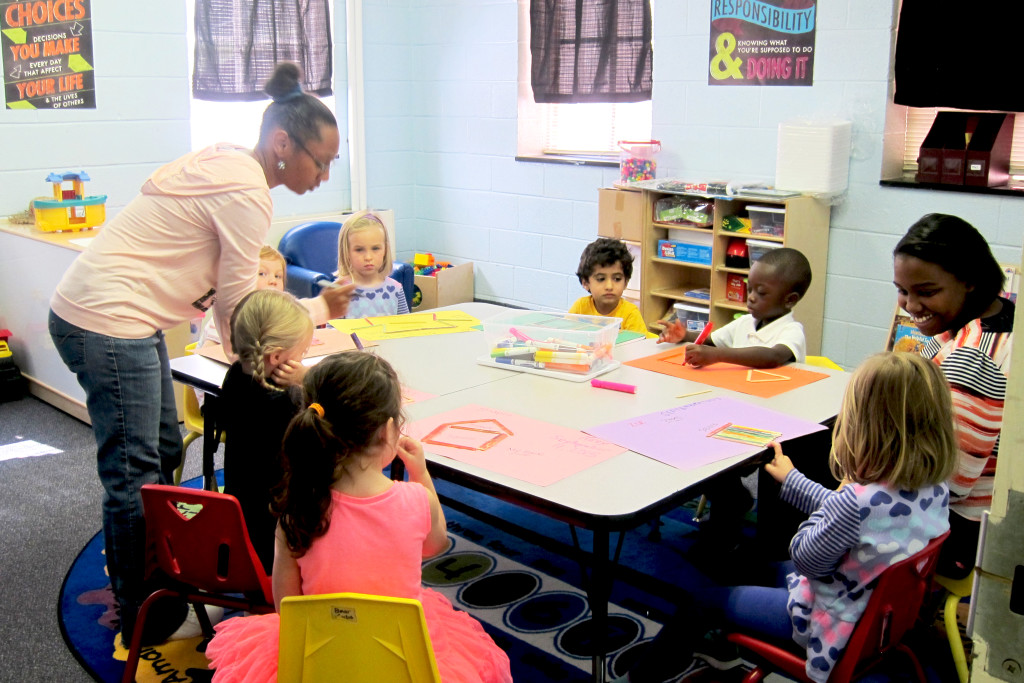 The classrooms are large, spacious and colorful. Every quarter, the Academy offers either a parent lunch or special activity for the children. Children have the opportunity to take swim lessons and ballet lessons through the YMCA programming as a part of the program.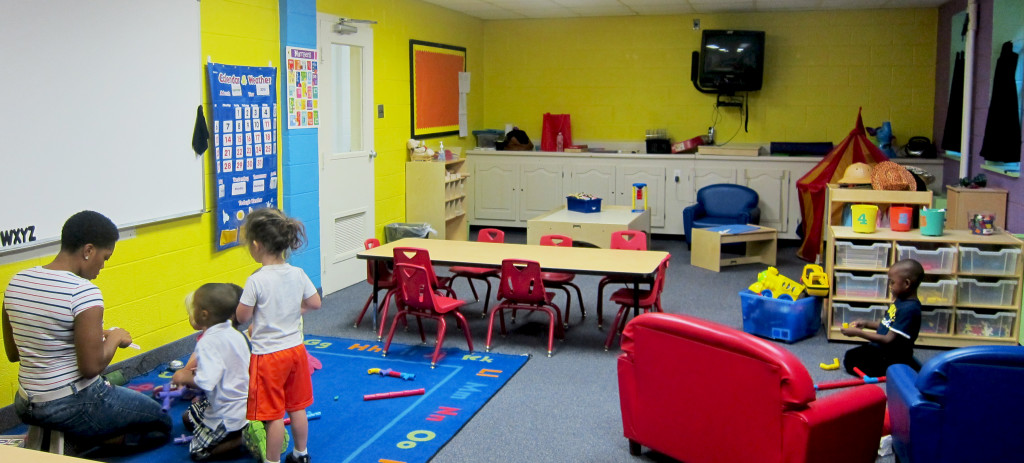 Access into the Academy is monitored via key code. Daily activity logs are given to parents and important information is communicated via email. Children have lots of outdoor space on First Assembly's large lawns, a new outdoor leaning space is being designed that is set to officially open in October of this year and they have use of a large indoor space to play in the church during inclement weather. Hours of the Academy is from 7 a.m. – 6:30 p.m. Breakfast, lunch and afternoon snacks are provided as part of student tuitions.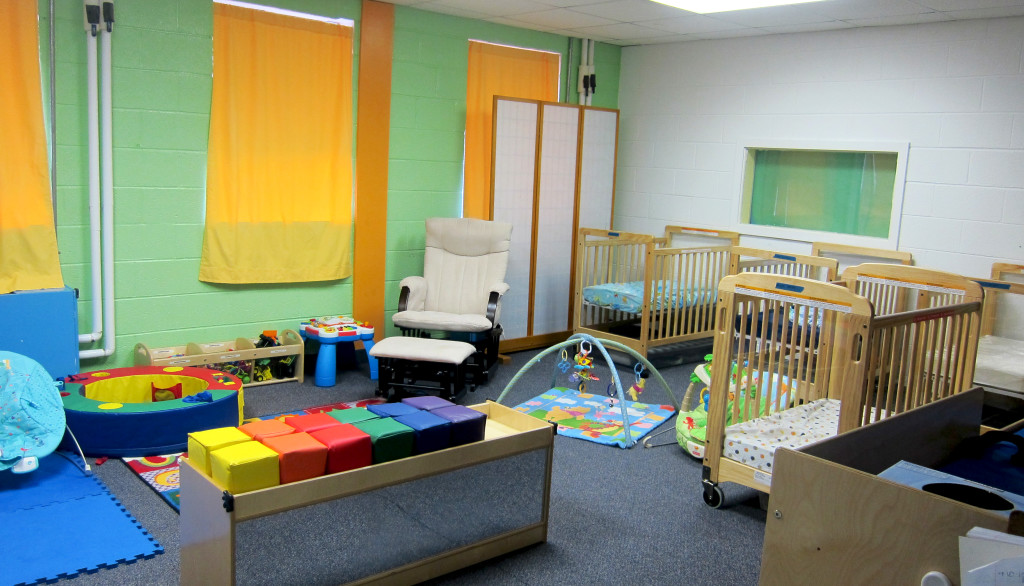 New for this school year the academy has expanded its age groupings from 6 weeks to preschool.
Be sure to check out the YMCA Academy. Call 703-838-8085 to get further information or contact Paloma Jimenez at Paloma.Jimenez@ymcadc.org