What's the best free event in Alexandria for children and families that you may have never heard of? The 4th Annual
Alexandria Story Festival
of course!
This fun festival has been growing each year and this year offers an incredible line up of authors and performers. This year won't disappoint! This is a don't miss event for families.
The

4th

Annual
A
lexandria
Story Festival
Saturday, September 28, 201

3
10:00 am – 1:00 pm
T.C. Williams High School
3330 King Street, Alexandria, VA 22302
As always, the Alexandria Story Festival is a FREE event for children and their families.
2013 Author Presentations
Jonathan Auxier – Peter Nimble and His Fantastic Eyes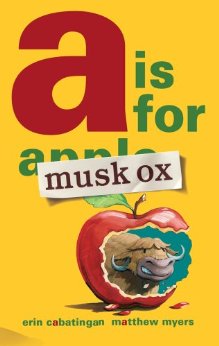 John Belemans Marciano – The Nine Lives of Alexander Baddenfield,
Madeline and the Old House in Paris, Madeline at the White House, Madeline and the Cats of Rome, and others
Erin Cabatingan – A is for Musk Ox, Musk Ox Counts
Elisabeth Dahl – Genie Wishes
Martha Freeman – The Case of the Diamond Dog Collar, The Case of the Ruby Slippers,
The Year My Parents Ruined My Life, and others
Shannon Jones – KeeKee's Big Adventures in Paris, France
Anne Marie Pace – Vampirina Ballerina Hosts a Sleepover, Vampirina Ballerina
Erica Perl – King of the Zoo, Chicken Butt, and others
Trevor Pryce – An Army of Frogs: A Kulipari Novel
Mark Tatulli – Desmond Pucket Makes Monster Magic, Lio: Making Friends,
Lio:There's a Monster in My Socks, and others
Schedule of Events
Picture Book Panel: 10:00 am – 11:15 am

Cafeteria Stage

(in alphabetical order)


John Bemelmans Marciano

Erin Cabatingan

Shannon Jones

Anne Marie Pace

Erica Pearl

Chapter Book Panel: 11:30 am – 12:30 pm

Cafeteria Stage

(in alphabetical order)


Jonathan Auxier

Elisabeth Dahl

Martha Freeman

Trevor Pryce

Mark Tatulli
Performances/Presentations
Kaleidoscope for Kids Activity: 10:30 am – 11:15 am
Titan Den (for students in grades 3 and up)
Arts on the Horizon's The young Spectaculars and the Front Yard Adventures: 11:30 am – 12:00 pm
Black Box Theater (performance for youngsters)
Lulu Delacre: Canta, Baila, y Viaje por el mundo!: 12:30 pm – 1:00 pm
Black Box Theater (for Spanish speaking students and families)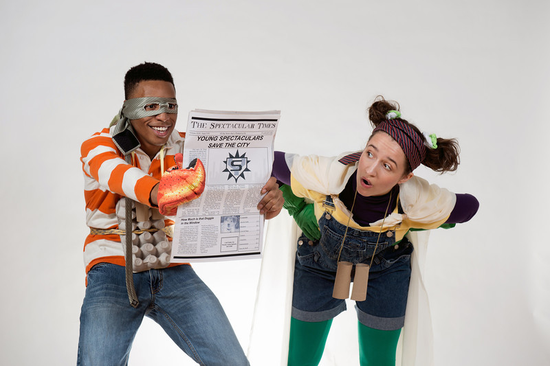 The Alexandria Story Festival is hosted by




Wright to Read, Hooray for Books!, ACPS Face Center and Carson Scholars Fund.