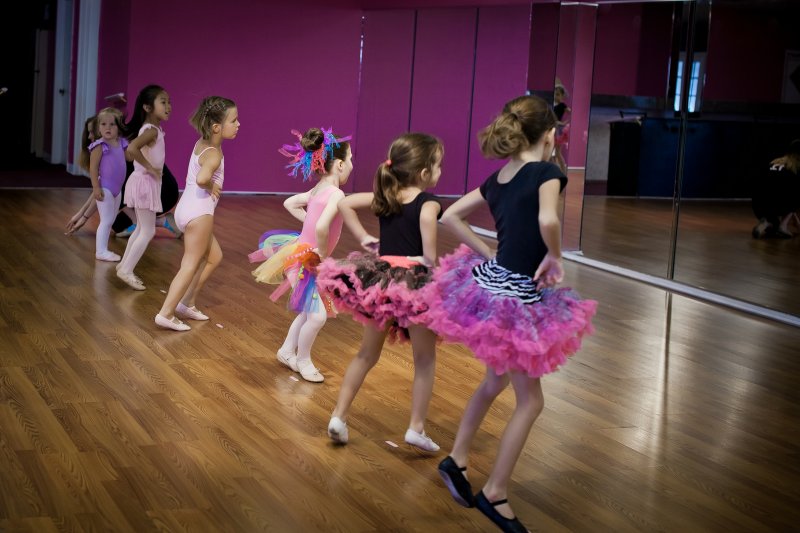 Last week I had the pleasure of meeting with Claire Portolese, owner of Tippi Toes DC to learn more about the dance classes they offer here in Del Ray. Tippi Toes operates out of Mind the Mat Studio in Del Ray, Saffron in Clarendon and numerous locations in DC.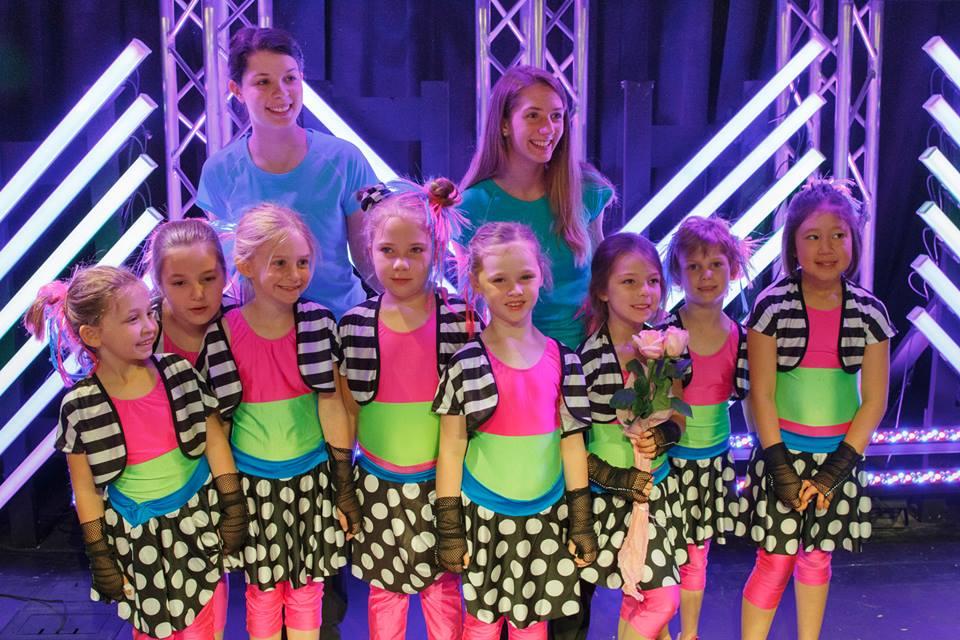 Tippi Toes offers a Toddler & Me class for ages 18 months – 3 years old. For children that advance out of Toddler & Me classes, they offer Baby Ballet which is for children 2 1/2 – 3 1/2 years old. Their Ballet/Tap/Jazz class is offered for ages 3-6 years. My daughter took their Hip Hop class for ages 6-12 and had a great experience.
Tippi Toes offers summer and spring break classes along with providing programs for numerous in school and after school clubs in the DC-VA area. They also offer birthday parties for children 3-7 years old and their parties come with your own princess instructor!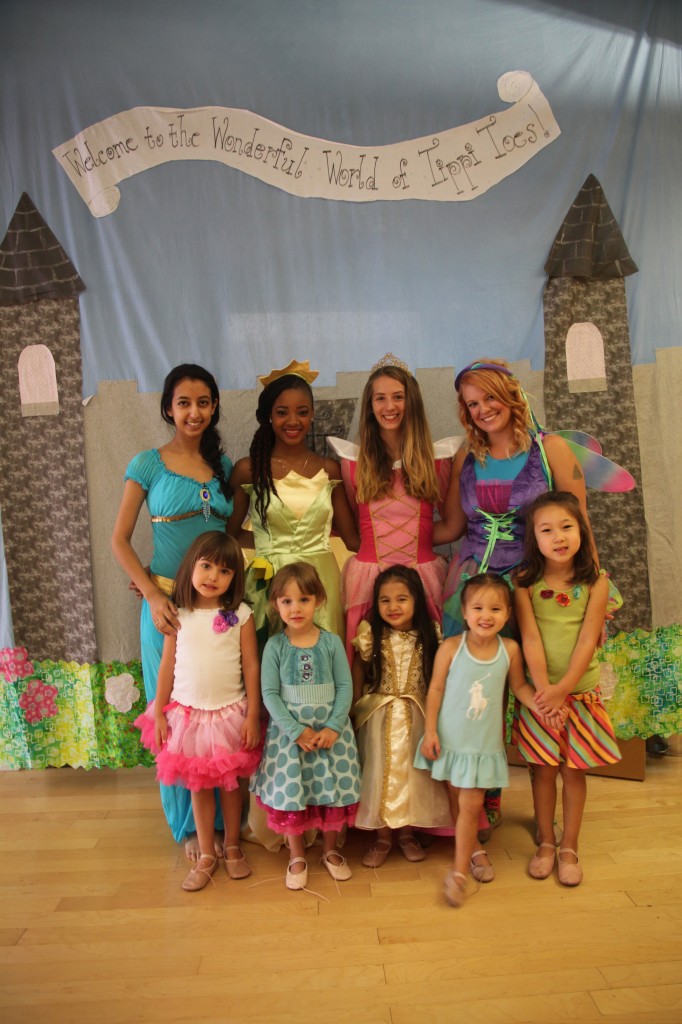 Be sure to sign up online for their classes!