It's now the coldest part of the year and the kids are going crazy being in the house so much.
Here are some are some ideas of places to go in Alexandria to let the kids play and get their crazies out!
There are 8 recreation centers throughout the city. The hours and facilities vary.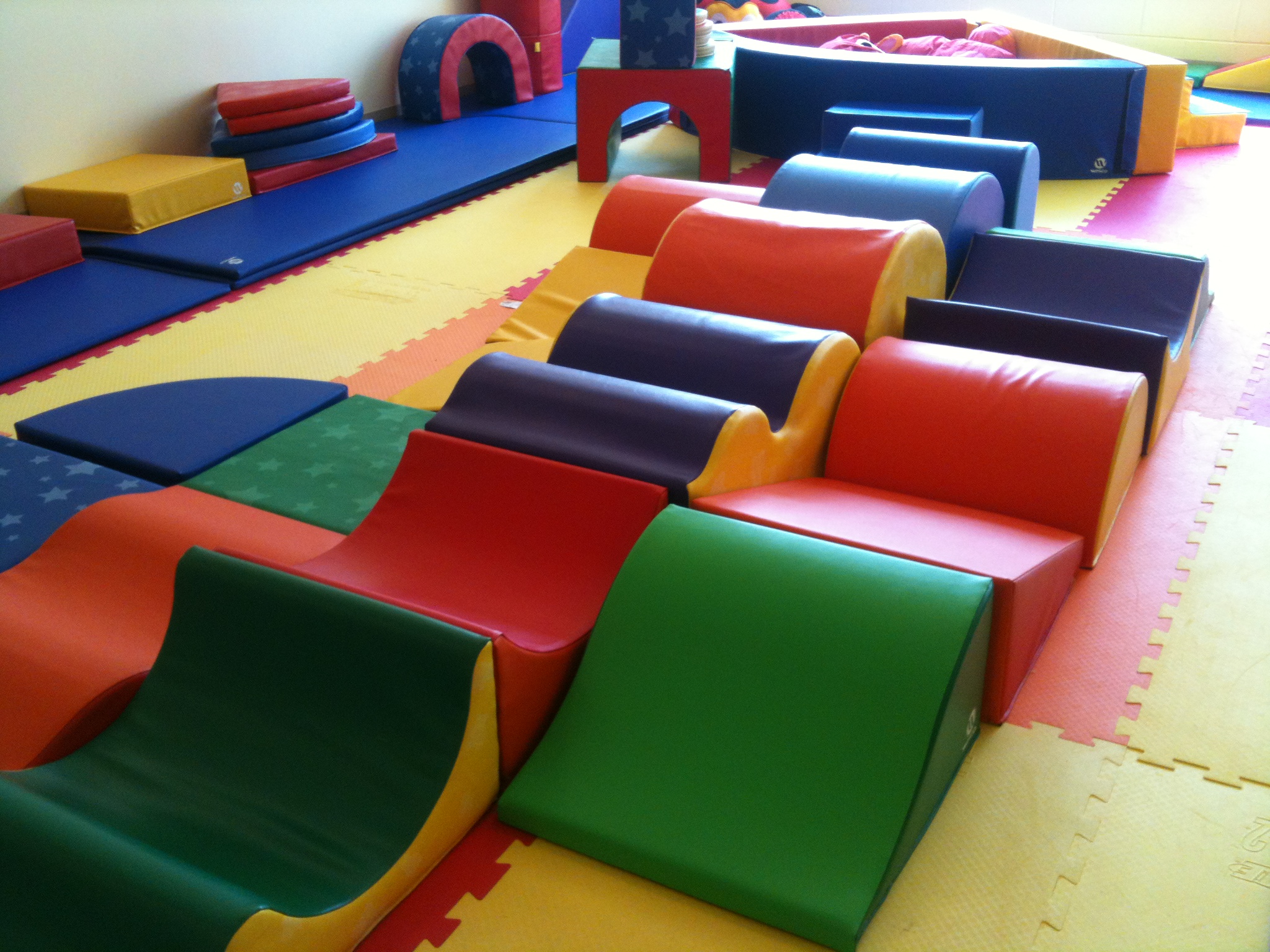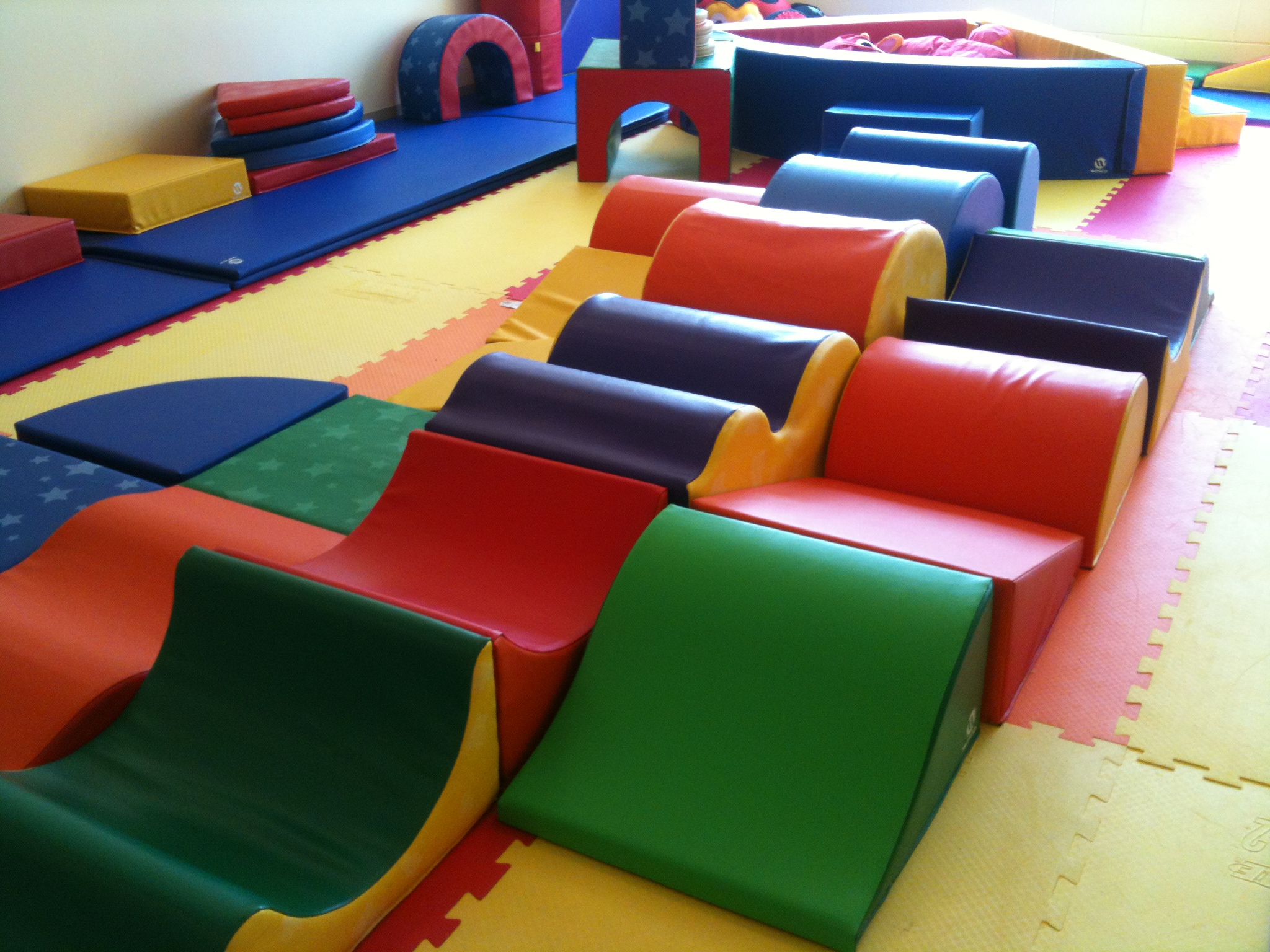 The Charles Houston Recreation Center is a newer facility on Wythe St. Not only does it have a game area and basketball court that older kids will enjoy, it has a soft play room for kids that are toddler age. We did a post last year with more information about the facility. For kids between the ages of 2 and 5, there's a soft play room at the Chinquapin Recreation Center. Call before you go though, because they do rent out this facility. It's $4 per 1/2 hour. This recreation center also has an indoor swimming pool with a zero entry that makes it perfect for families. Several of the recreation centers also have regular play groups. Check out the city's Winter Program Guide to see classes that will be offered by the city.
The YMCA on Monroe Ave. is also another nice option for an indoor swimming pool. They even offer baby sitting for members.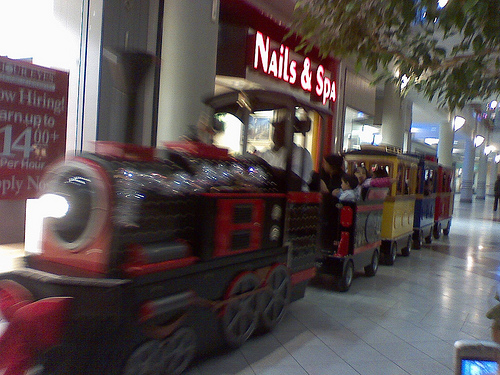 Landmark Mall has 'The Woodlands'. This small indoor play area is not enclosed but it's usually fairly empty so it's easy to keep an eye on your kids. I would recommend this for kids up to 4 years old. The mall also has a kid sized train that kids enjoy riding for $4 per ride.
There are several kids gyms here also. There's a brand new The Little Gym of Alexandria that just opened up at Van Dorn and offers classes for kids as young as 4 months up to 12 years. JW Tumbles, Gymboree  both have regular classes and weekly open play hours where you can bring kids in to play
Hop on Play has a play room that you can bring the kids to or even drop off while you run take care of errands. You can read more about their facility on our recent blog post.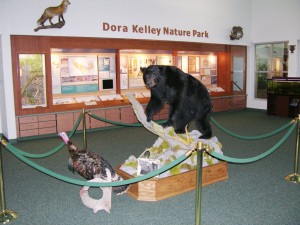 Buddie Ford Nature Center is a small educational facility on the west side of Alexandria with lots of room for the kids to roam around and enjoy the mounted animals, see live turtles, snakes, toads, salamanders and aquariums. The facility is rarely crowded during the week so it's nice to not have to worry about crowds.
Local Motion studio has regular dance and movement classes for kids but they occasionally open up their studio for 'Open Play' days. Follow them on Facebook to see when their next 'Open Play' will be.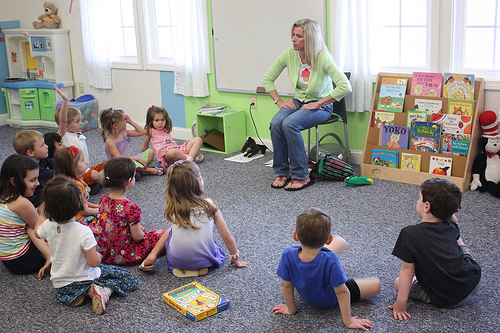 The city's four library's offer story time and special programs throughout the week. We keep the schedule for the Del Ray's Duncan branch posted on our Del Ray Baby community calendar but you can find the list of all the programs on a monthly calendar for each branch conveniently listed on 'Upcoming Events' on the main library webpage.
Hooray for Books! has regular story times on Friday and Saturday and frequently has special events where they have parties, characters or authors at their store.
I'm sure this only covers a small portion of all that's available! Feel free to share other great cold weather spots in the comments or on our Facebook page. We'll try to do another update this Winter.