Del Ray Annual Holiday Tree Lighting, Luminaries,
& Visit with Santa Claus!
Moved to Sat., December 7th ~ 6 pm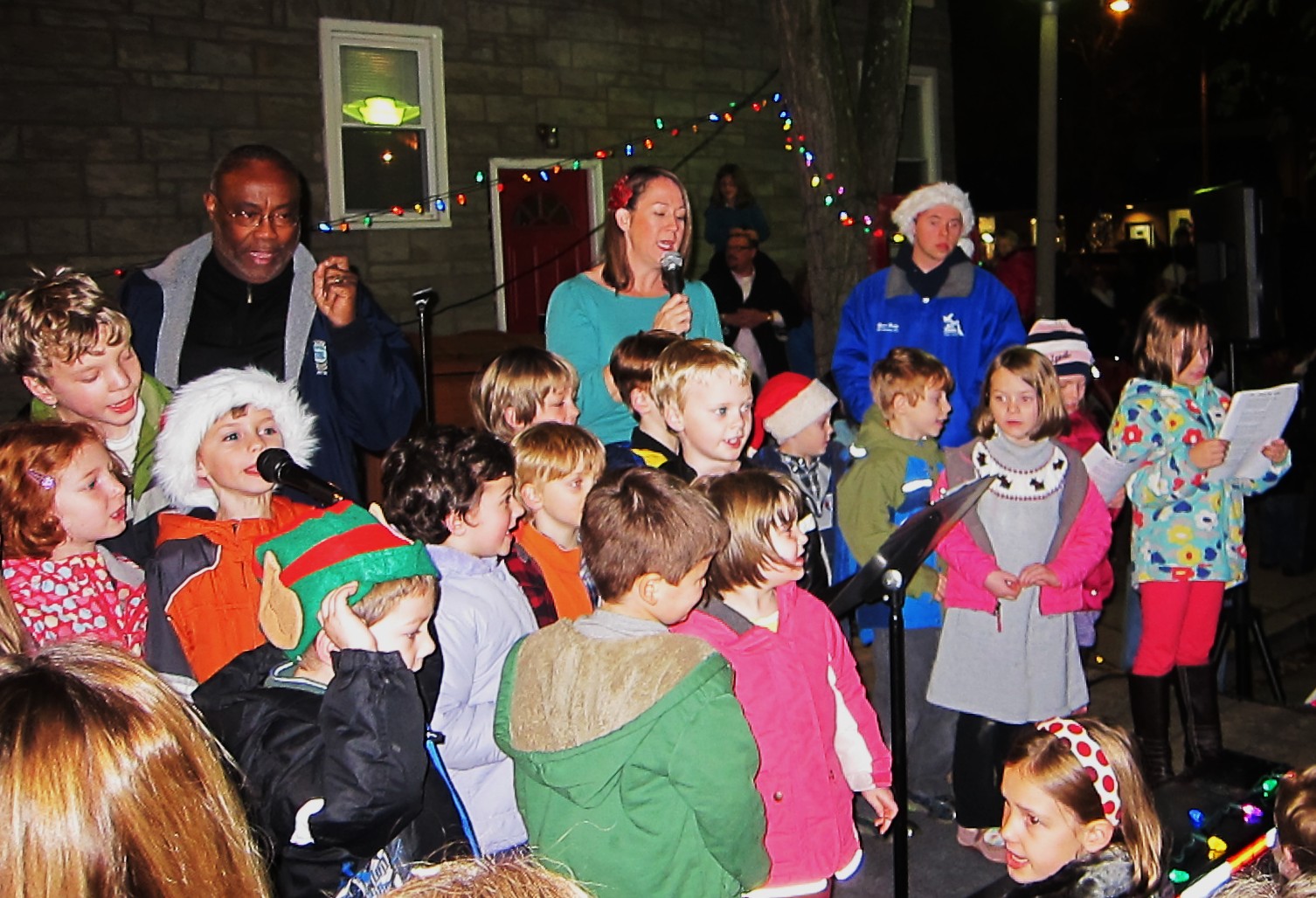 Events are at the Del Ray Farmers Market
Corner of Mt. Vernon Avenue and East Oxford Avenue
And along Mt. Vernon Avenue
·        Enjoy thousands of Luminaries along Mt. Vernon Avenue
·        Sing holiday carols at the Del Ray Farmer's Market led by:
"The Rainbow Lady from Rainbow Rock aka Kate Moran"
·        Enjoy a cup of hot chocolate provided by Evening Star & Buzz Bakery
·        Sit on Santa's lap and have a photo taken
·Come out and see if you can "Find the Spirits" in Del Ray.  Many businesses will be open late for shoppers & offering special holiday spirits/beverages
·  Stop by Del Ray Artisans Holiday Market to shop & enjoy festive food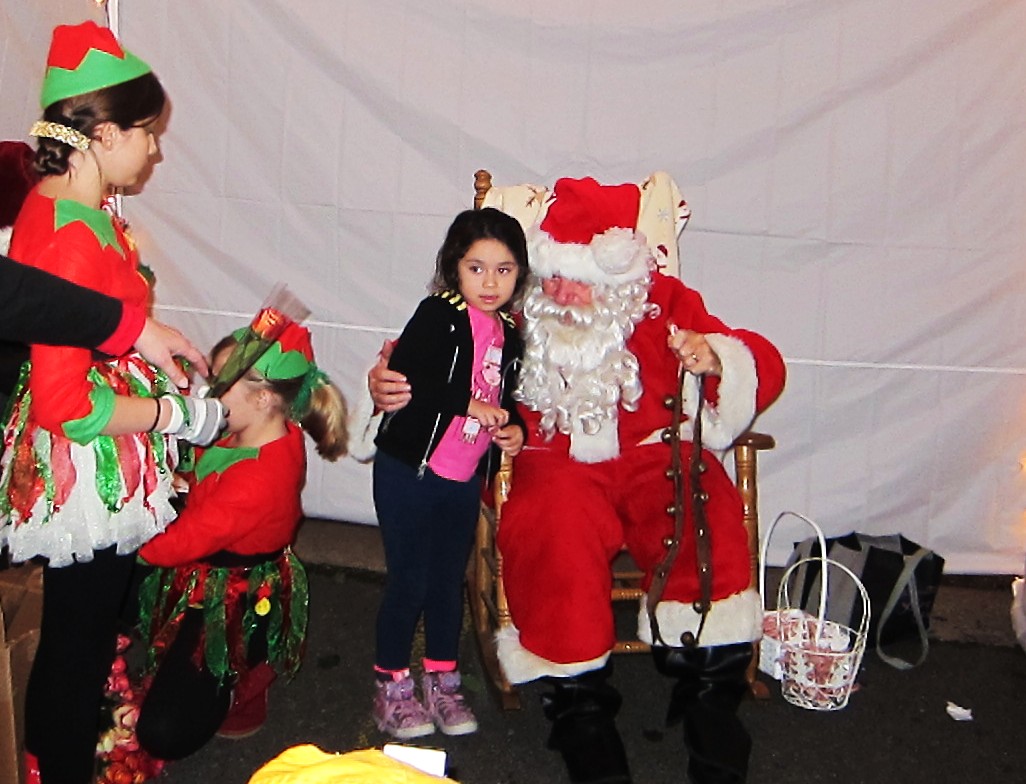 And, in the true spirit of the holidays, we are asking our neighbors to help those most in  need. In partnership with Carpenter's Homeless Shelter, we ask you to please bring and  drop in the boxes at the tree lighting any of the following items:
·        Food – canned goods (soup, vegetables, canned meat)
·        Disposable diapers
·        New Twin Sheets
·        Towels and wash cloths
·        Deodorant/Razors
 Volunteers are needed December 6 at 2 pm to distribute the luminaries along Mt. Vernon Avenue, 5 pm to light them and at 10 pm to extinguish & pick them up.   
To help, contact Gayle Reuter at delraydrba@yahoo.com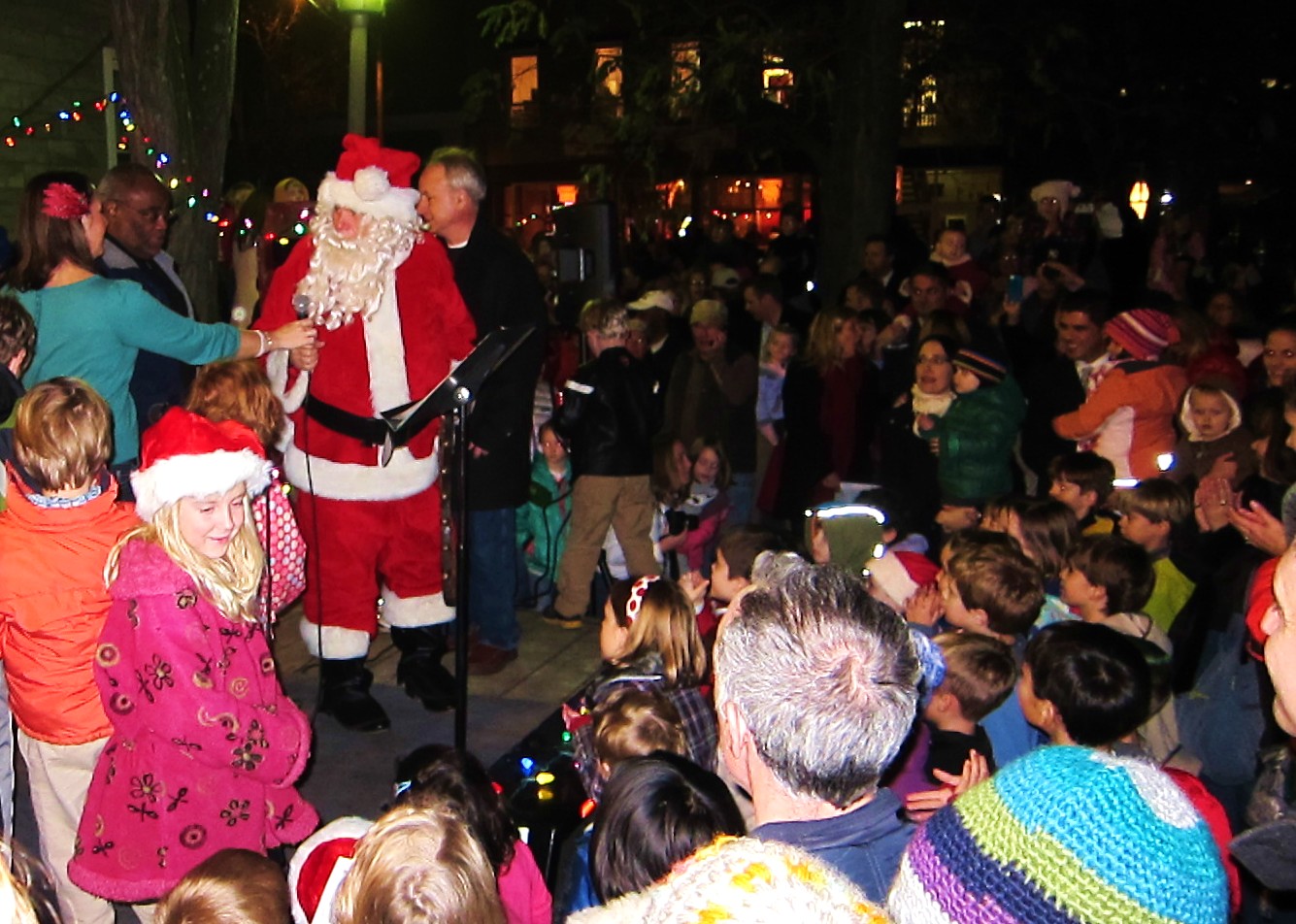 Sponsored by the Del Ray Business Association