New parents have to make many tough decisions. Among them is how to handle all the crap that comes out of our precious new children. I grew up wearing cloth diapers. My mother swore by them. The diaper pins held sentimental attachment for me as I grew older and remembered seeing my youngest sibling toddle around in her cloth diaper. My mom was a trooper and did all the cleaning herself. When I had my first child, I decided that I didn't have the time to invest in cloth diapers although I hated seeing the loads of diapers that we sent out to the landfill. Fast forward nine years out of diapers and I stumbled upon Modern Diaper Service. My oldest was at rock climbing camp and needs a harness now more than a diaper but I was curious when I saw their sign and went in for more information. The owner, Dennis, was very kind and gave my son and I a tour of their facility. I was blown away. I felt like I had stepped back in time. I had no idea that Alexandria has been home to a full service diaper company since 1974 (that's one year before I was born for those wondering). Even my son enjoyed seeing the testing that they do on each and ever load of laundered diapers to ensure that they are PH balanced to fight diaper rash.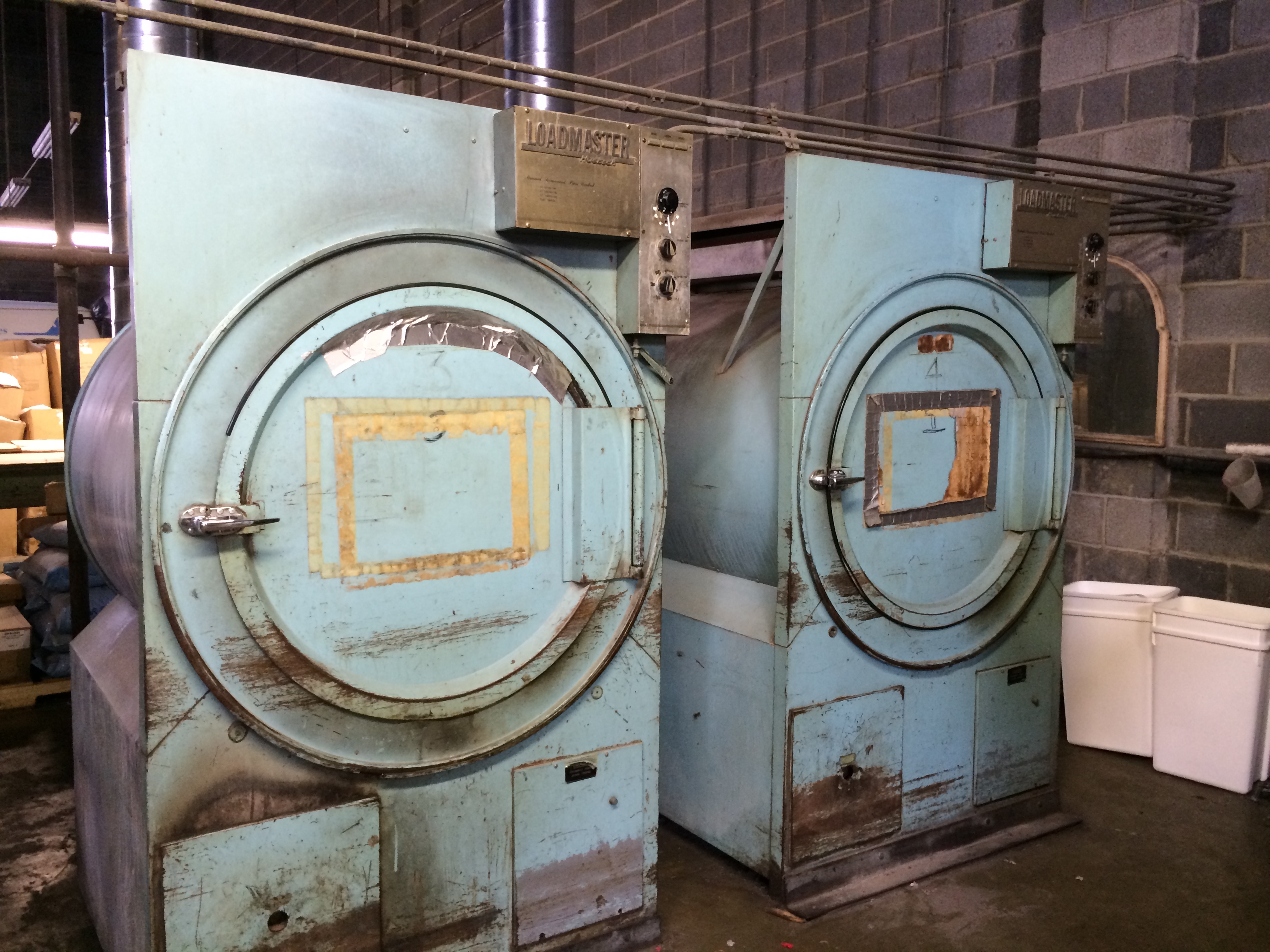 Modern Diaper advertises that for less than the cost of many brands of disposable diapers you can give your baby the Comfort of 100% Cotton Diapers and free yourself from the inconvenience of washing diapers at home. They have incredible industrial equipment that ensures that their diapers get the cleanest wash possible. Each diaper is inspected by hand!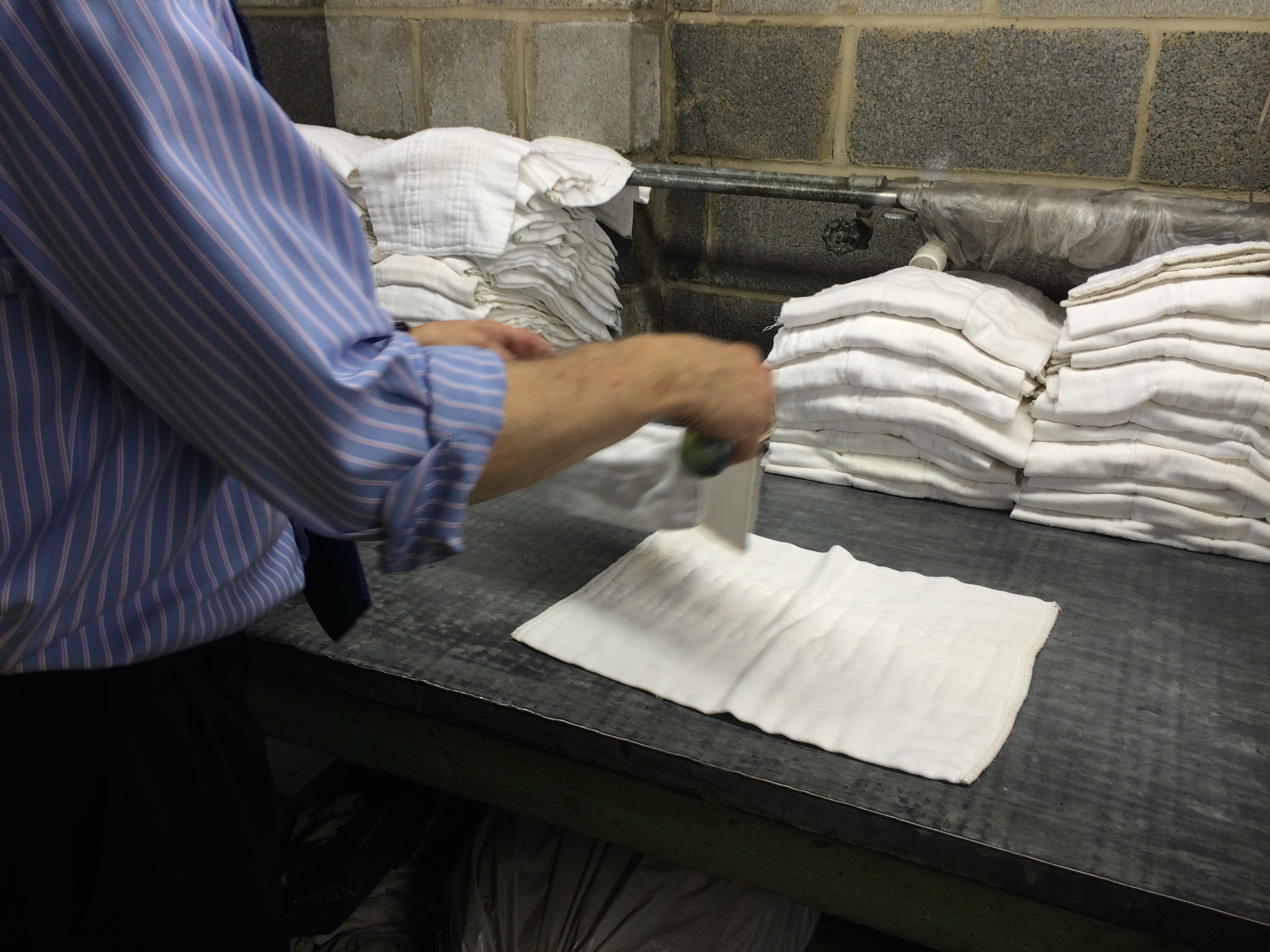 Now the details of their service! Your first delivery of diapers includes a plastic diaper pail along with waterproof velcro diaper cover and instructions. You're not going at this alone moms and dads! They also sale additional velcro diaper covers, waterproof pants, diaper pins, liners and training pants. They offer 2 Sizes of Diapers and 6 Choices of thickness. They pick-up and deliver at your door step in Alexandria and through out the DMV and your service date is the same each week. Looking for a great shower gift for new parents? You can get new parents a gift certificate for their services.
You can contact them at 301-853-3993 or 703-82303993 or even go visit them at 5318 Eisenhower Ave. in Alexandria. www.moderndiaperservice.com/