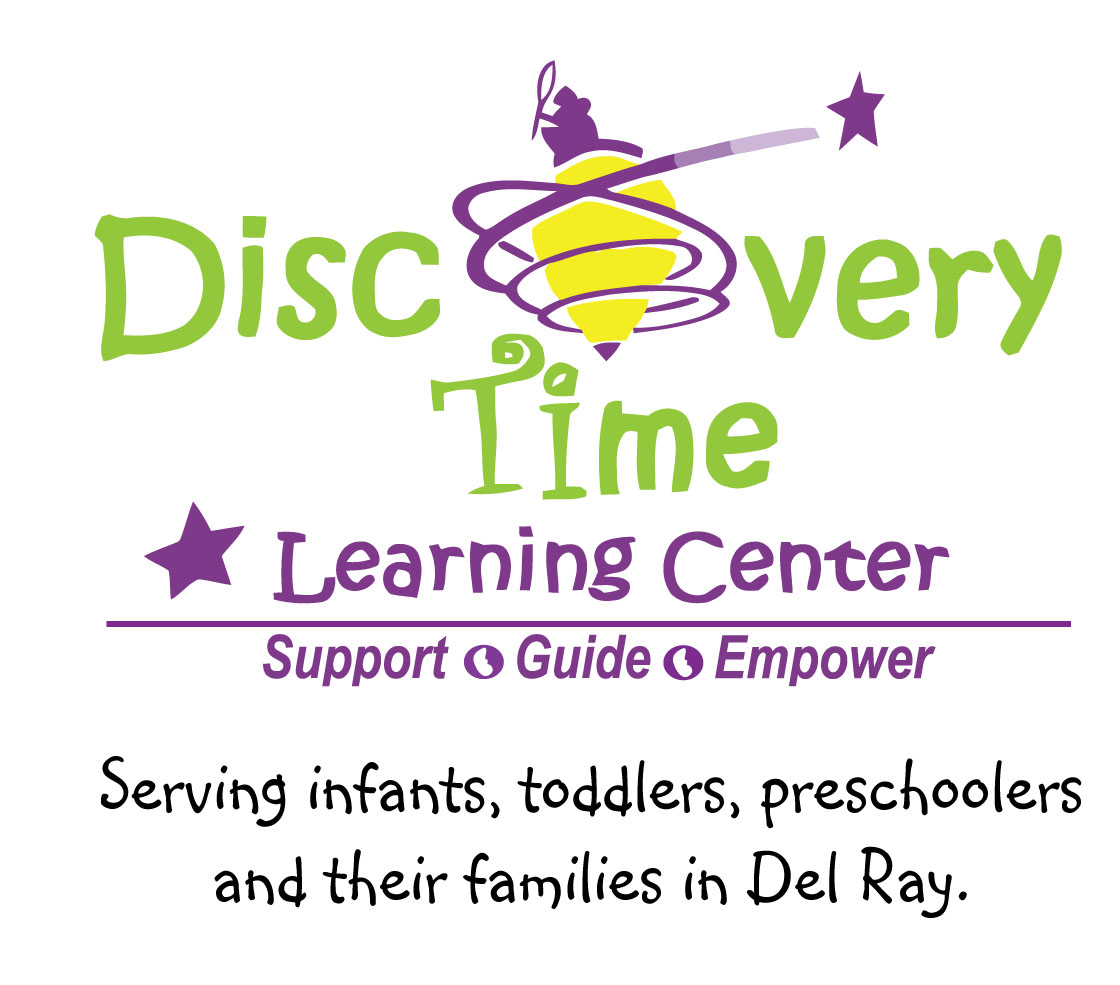 A few months ago Discovery Time Learning Center opened its doors and we stopped by to take a look at Del Ray's newest child care facility. They are located at 1509 Leslie Avenue which is right behind Swing's coffee shop.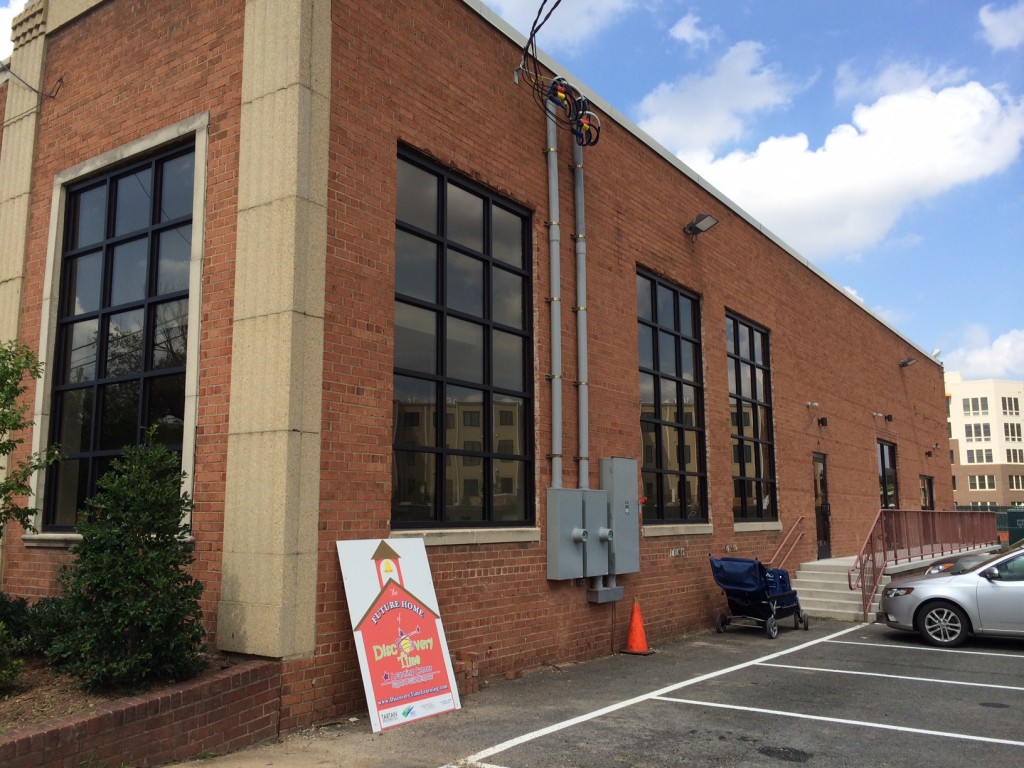 I met with the director and learned of her passion for child development and got a tour of the impressive new facility. The mission statement is simple; Discovery Time Learning Center was founded with a purpose of Supporting Families, Guiding Discoveries and Empowering Children to be their very best.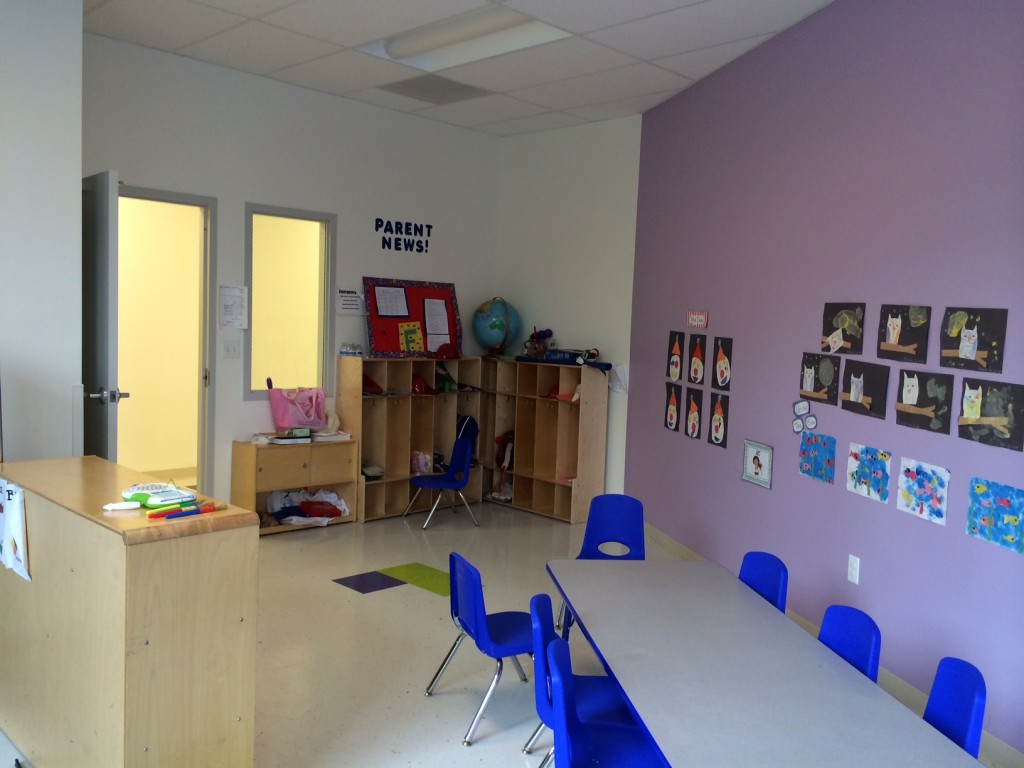 The facility operates from 7 a.m. – 6 p.m. and serves children ages 6 weeks- preschool.
In addition to full time child care, they offer part time preschool for children from 2-5, which as many families know, can be difficult to find in the city of Alexandria!
The center is brand new and very spacious. They are currently using Simpson Playground but will soon have their own playground constructed near their facility.
The center offers great bonuses like Family Support Programs and Parent's Nights Out and promises to have more programs as they grow!