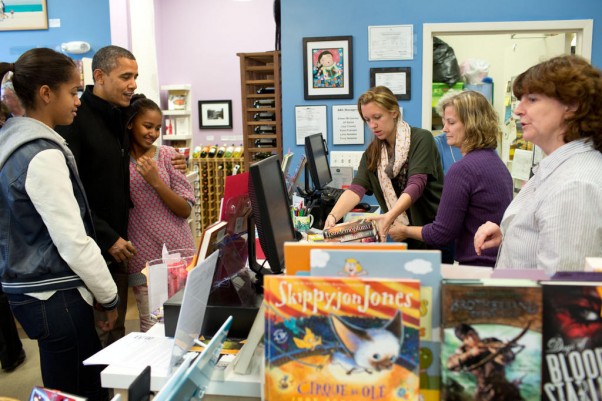 There's been talk of the Obama family getting out to do some holiday shopping on Small Business Saturday in the neighborhood. There are lots of places on the Avenue to scoop up great items for Sasha & Malia who are quickly growing before our eyes from adorable kids into beautiful young women! But what about the younger kids and babies on the Obama's Christmas list? Well no need to fret POTUS! We've got you covered!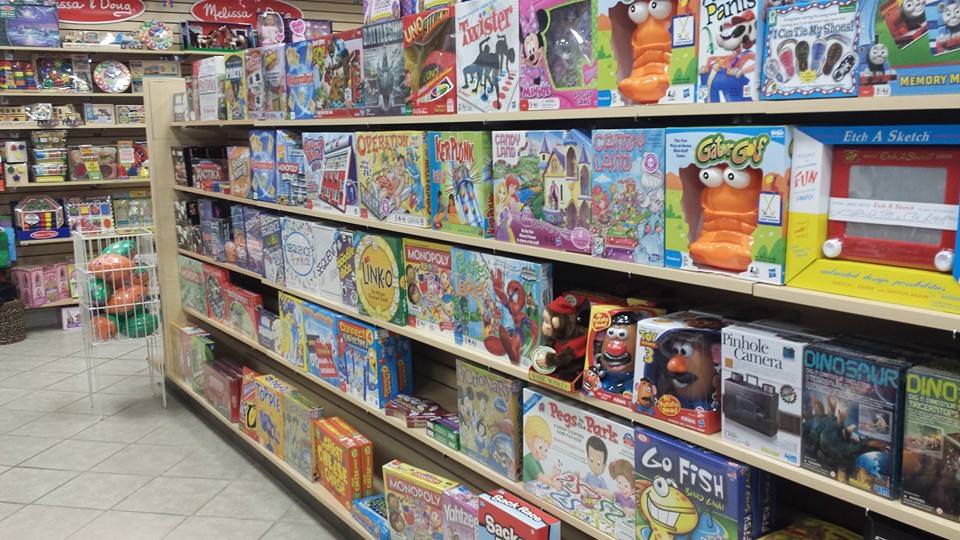 Del Ray Variety will be celebrating Small Biz Saturday with some special treats for their customers. Fill your FREE "SHOP SMALL" reusable tote bag & receive 10% off EVERYTHING in your bag! (Limited to first 20 customers. Must ask for bag at front counter.) They will also have a rainbow loom kit giveaway! Receive one entry per person with any purchase, the drawing will be held at 8:30pm (don't need to be present to win). Plus, browse 100's of new holiday items – gifts, outdoor lights & décor, games & more and receive personal shopping advice on the best gifts.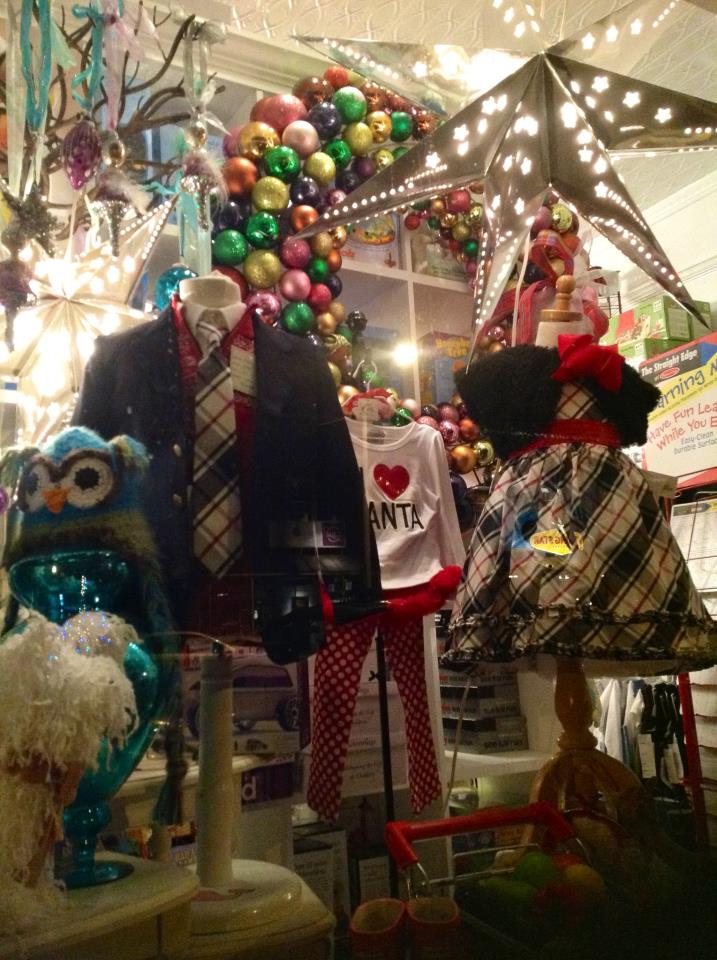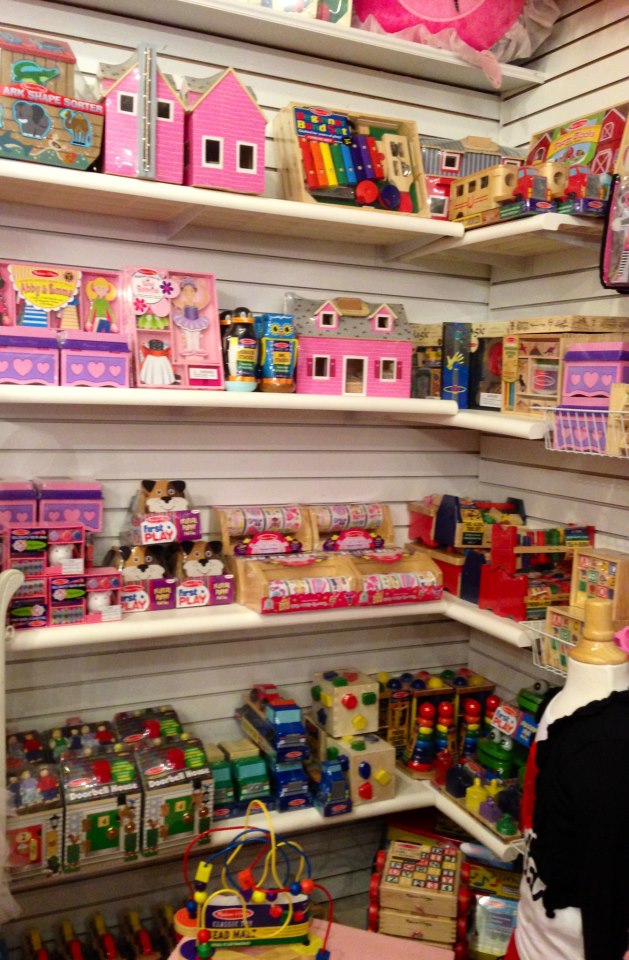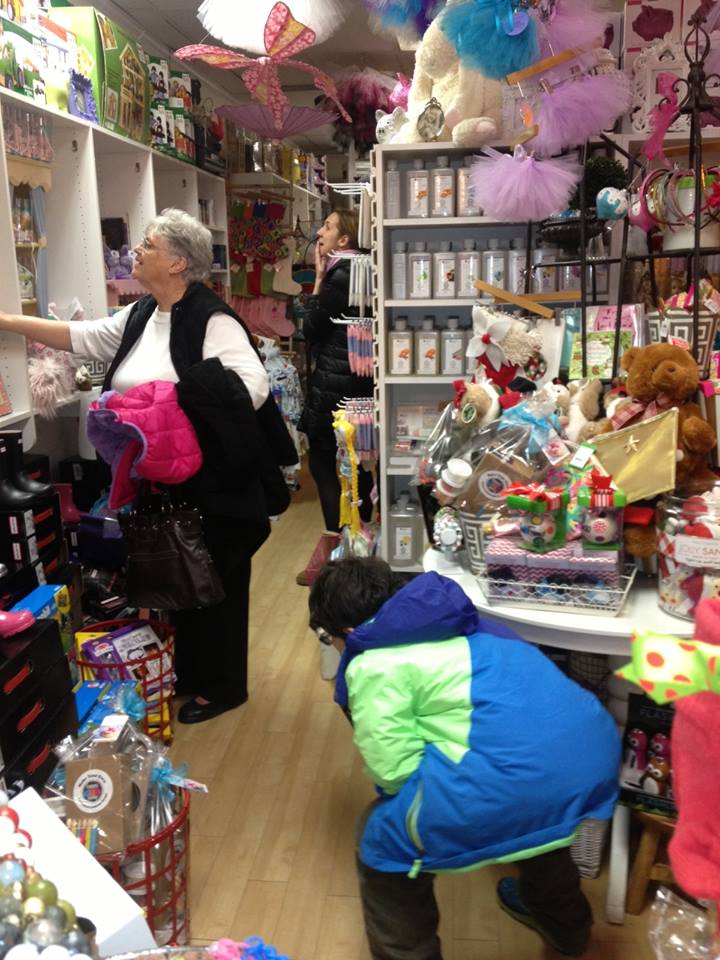 At The Purple Goose they will be offering all clothes on Sat. for 30% off! Purple Goose is an amazingly unique children's boutique with the best fashions, accessories and toys for newborns through age 14.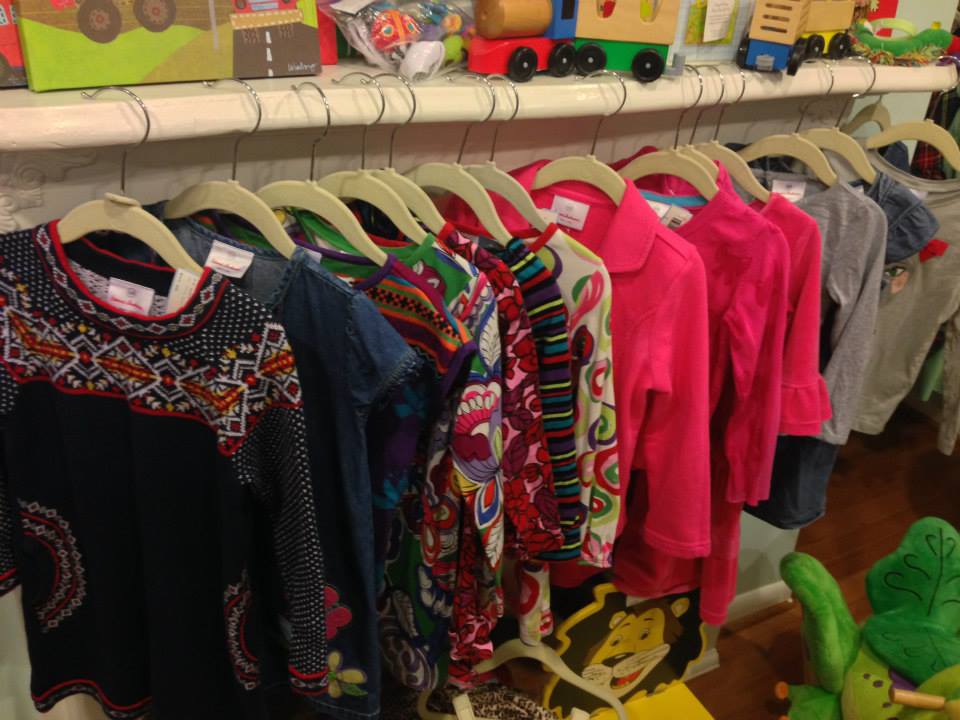 Obama will probably sigh in agreement that alas his girls have outgrown Bellies and Babies Consignment Boutique but perhaps this is the perfect spot for friends and family members with newborns. This fantastic upscale consignment boutique also carries new popular retail baby items such as Ergo Baby Carriers, Alden & Anais Swaddlers and hand-made baby gifts. There's always a terrific selection of consignment clothing for kids from newborn to around age five or six.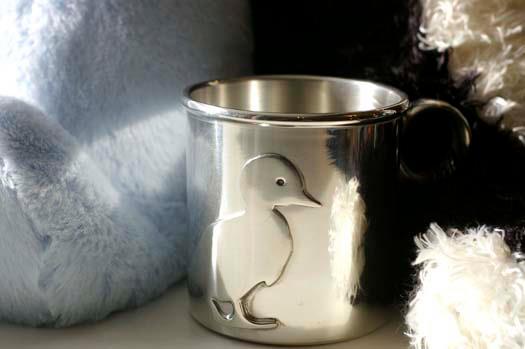 POTUS won't want to miss Kiskadee for a great gift for Michelle. Their selection of boutique designer women's clothing is amazing. But there are also some adorable gift items for kids that can be found upstairs! Kiskadee has been my neighborhood go to for the best fashions and accessories.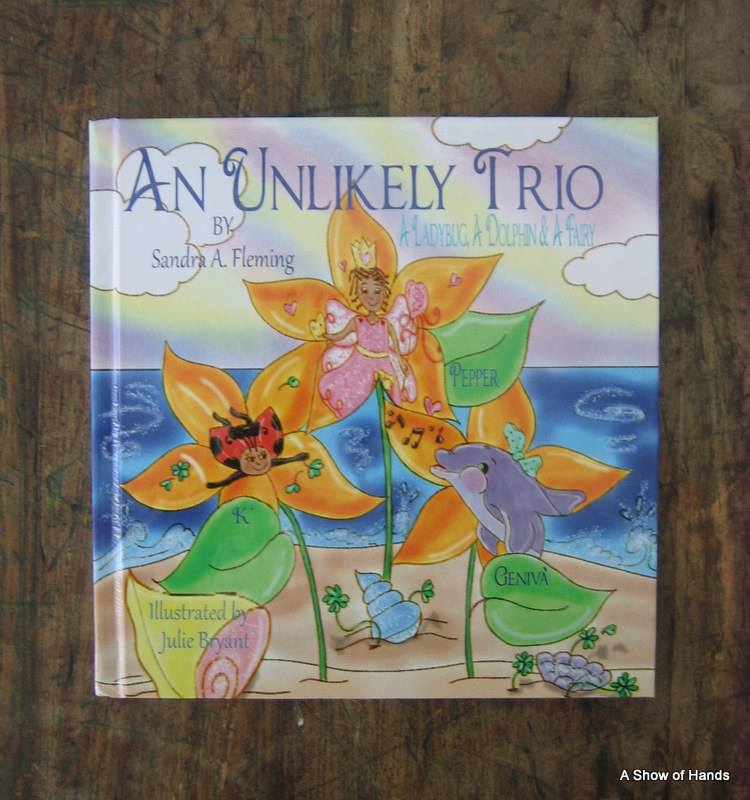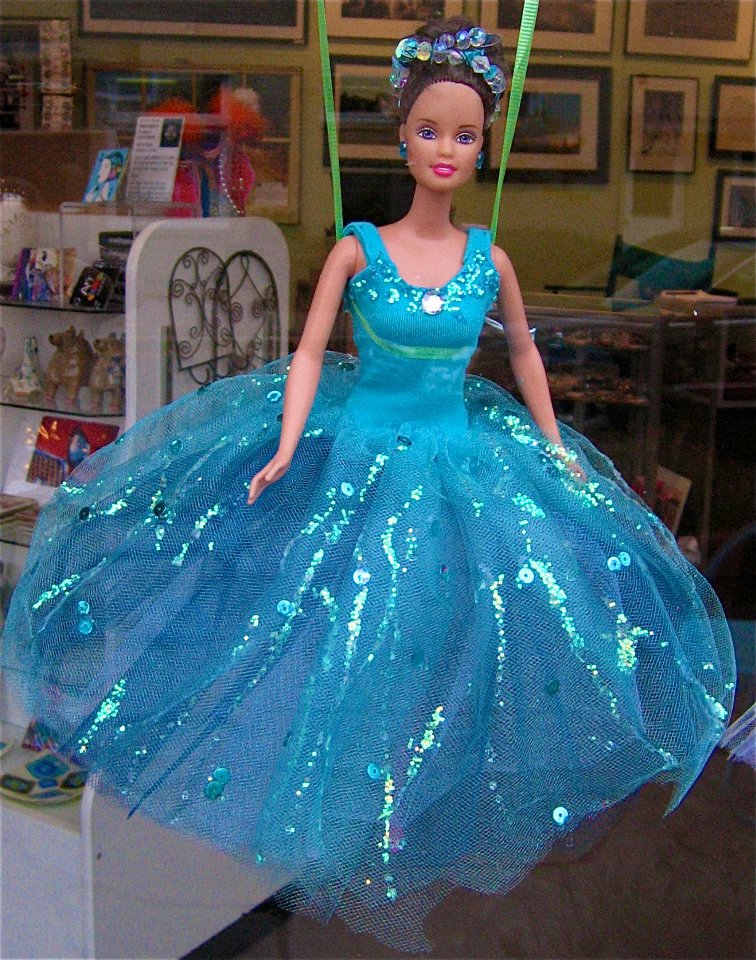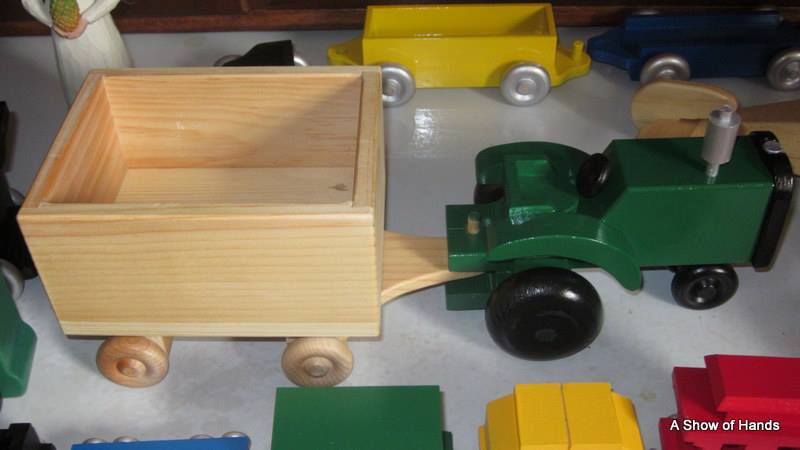 My all time favorite gift buying spot in Del Ray is Show of Hands. Show of Hands showcases a diversity of local artists by providing them with a venue to showcase and sell their unique, handcrafted artwork. There's something for everyone on your list including your Del Ray Baby!They will have their seasonal promotion "Spend $100 and get $10" cards. For every $100 spent in the shop they will give you a $10 gift certificate. The cards are available until December 31, but the great thing is the $10 gift certificates never expire.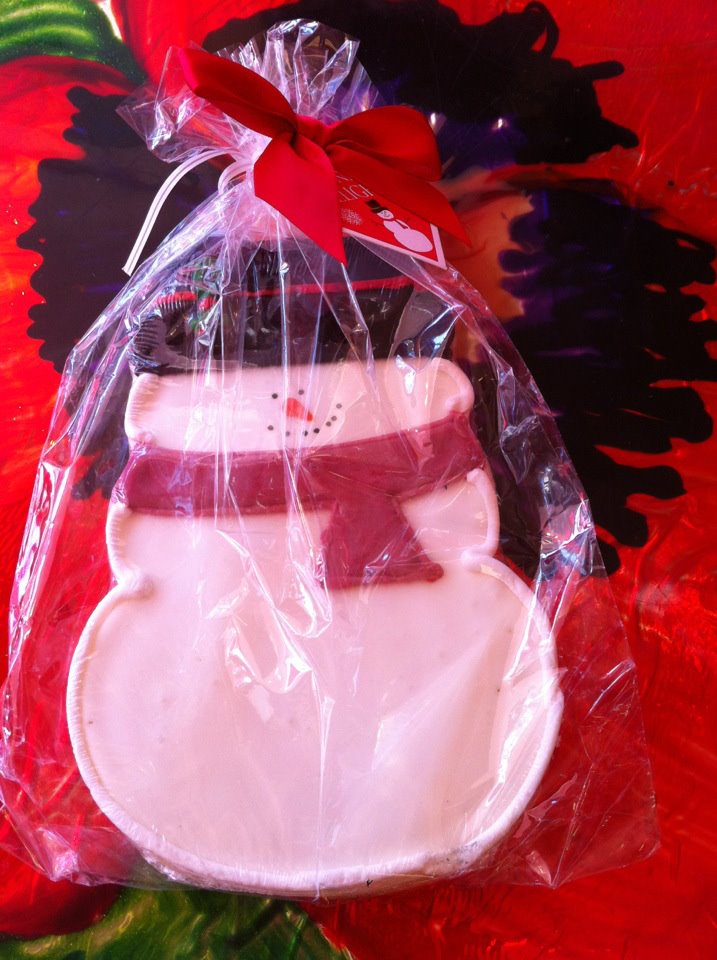 Not sure what to give? Chocolate is always the answer! My babies have loved picking up sweet treats from Artfully Chocolate as long as they can remember! Artfully Chocolate is the area's first cocoa bar with a vibrant and colorful art gallery. They feature artisinal chocolates and sweet treats that everyone will savor.