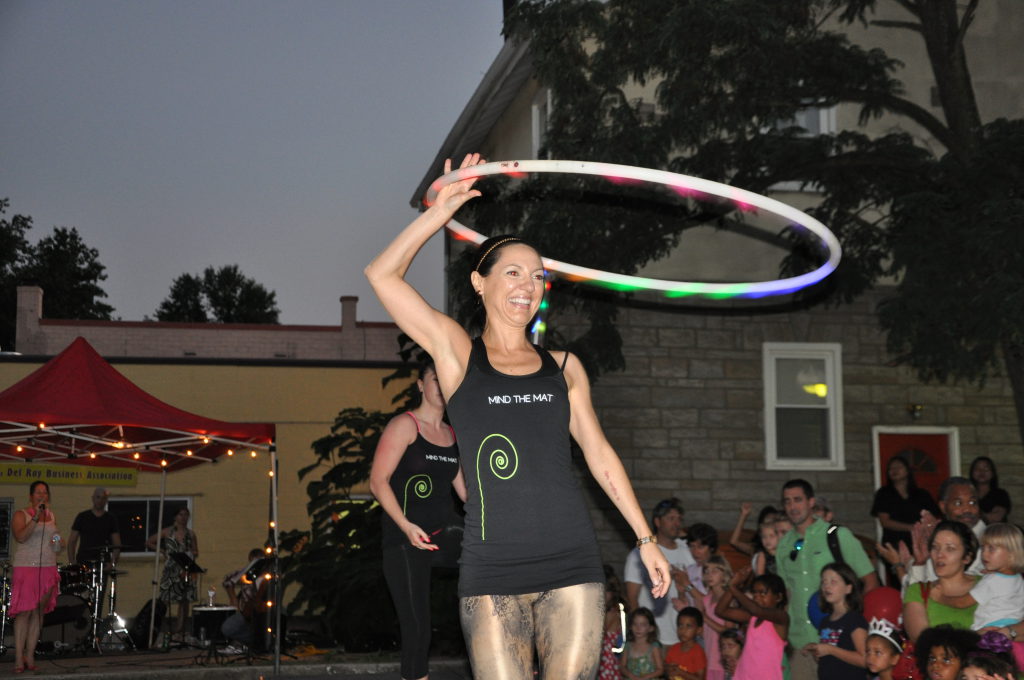 Don't miss the last First Thursday of the year this coming Thursday, Sept. 4th. Join the Del Ray Business Association for an evening of fashion, talent and fun,
Local merchants Amalgamated, Gossip on 23rd, Kiskadee, LuLu Lemon for Mind the Mat, Purple Goose and Salon Bisoux will style and coiffe our models for the runway show. And what's a model without her canine sidekick? A Dog's Best Friend has some surprises in store proving that canines + fashion = fun!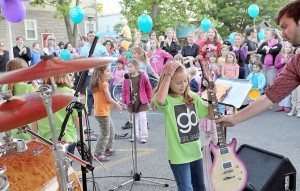 The Kate Moran Band will kick-off the evening promptly at 6 pm, and headline the talent portion of the evening following the runway show. Martha Krabill, singer in The Reflex ultimate 80's band, will be a siren you won't want to miss (you've seen her on American Idol Season 3). Our own Rayvonne Lewis will also be with us delighting the audience with his smooth dance moves. There may also may have some surprise walk-ons from some of our local politicians.
As in past events, they are asking for audience participation. Join us by wearing your favorite ensemble, Sunday best, high couture, drag attire, or even costume and you too may end up on the runway toward the end of the evening!
They are also asking for donations of new or gently used coats that will be put to good use by one of our favorite local charities, ALIVE. And be sure and check out additional activities that will be taking place up and down the Avenue.
So mark your calendars and we'll see you this Thursday, September 4 th from 6 pm to 8 pm on the catwalk, located at Mt. Vernon & E. Oxford Avenues!