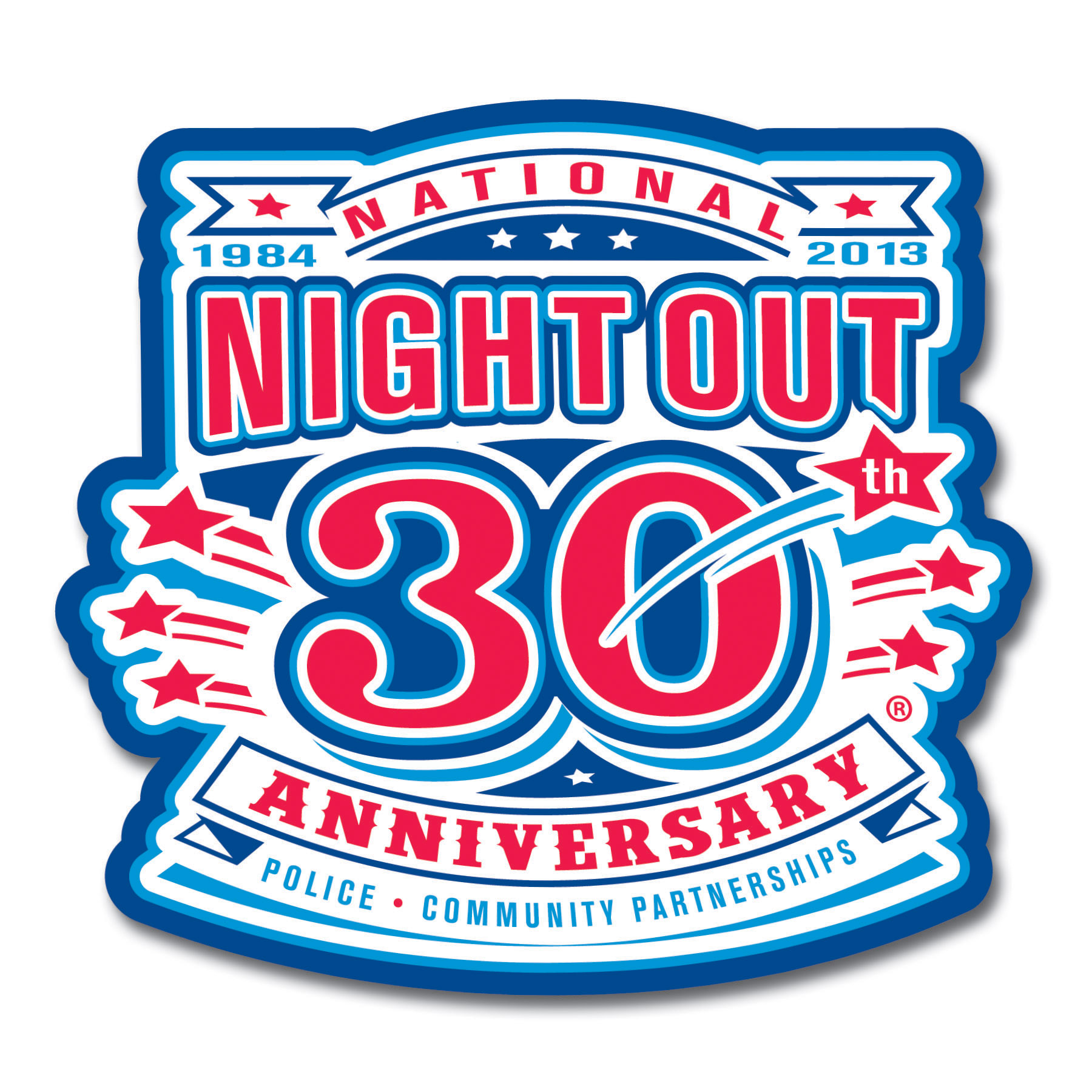 Tomorrow, Aug. 6th, the Del Ray Citizens Association will host National Night Out at the Mount Vernon Recreation Center Field from 5:30-8:30.  National Night Out is a community gathering to promote community and public safety. Come visit with your neighbors and local police and other public safety officers. Refreshments will be served.
All through Alexandria there will be several National Night Out Celebrations . McGruff the Crime Fighting Dog, K-9 Unit, Motor Unit, Bike Patrol, Command Bus, Armored Personnel Carrier and the Crime Scene Mobile Lab will tour neighborhoods and offer special demonstrations.
National Night Out, a year-long community building campaign, is designed to:
    Heighten crime prevention awareness;
    Generate support for, and participation in, local anti-crime programs;
    Strengthen neighborhood spirit and law enforcement-community partnerships;
    Send a message to criminals letting them know that neighborhoods are organized and fighting back.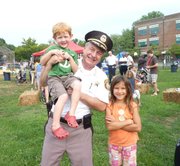 "National Night Out is an opportunity for the Alexandria Police Department to strengthen our relationship with the community and thank the residents for their vigilance and their dedication to keeping Alexandria a safe place to live, work and visit," says Chief Cook.