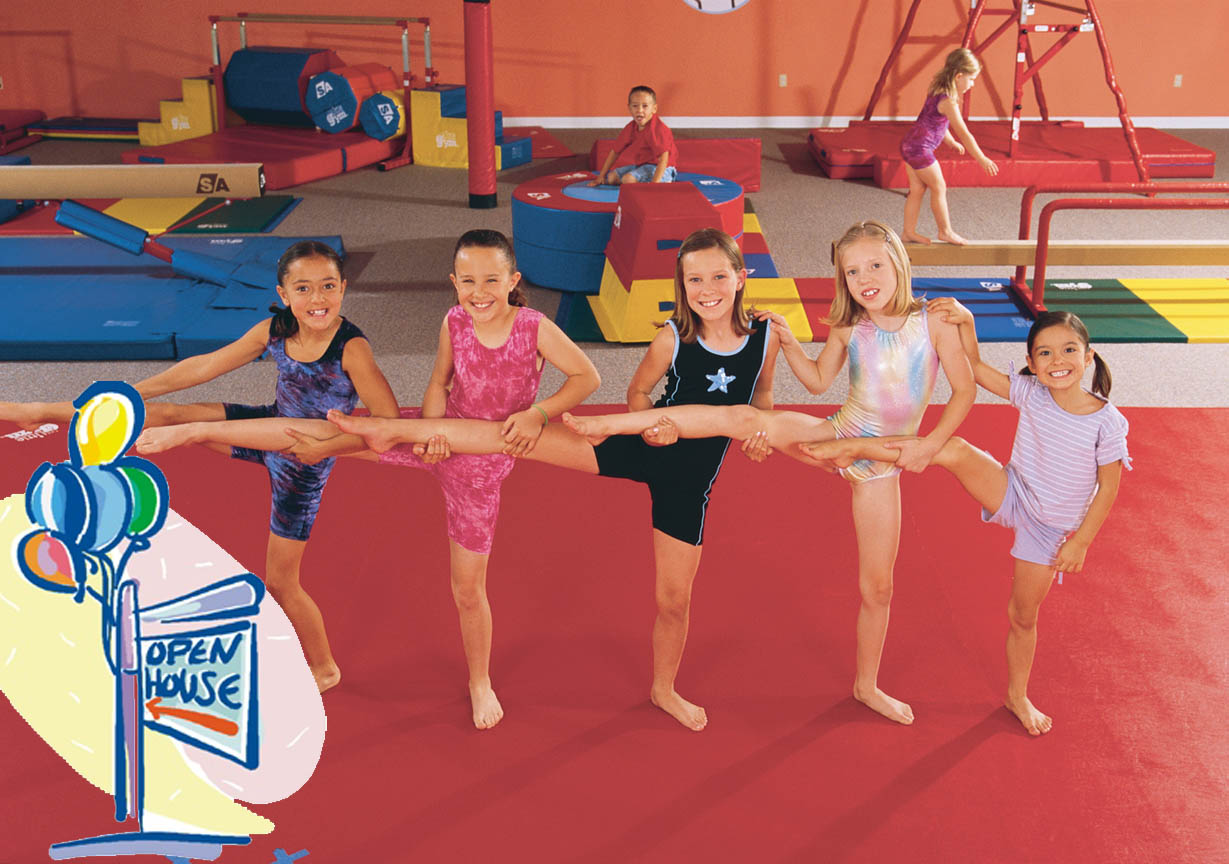 The Little Gym of Alexandria at Van Dorn opened last month at 291 South Van Dorn St.  Last week I got the chance to check out their gym and there are so many things to love! Little Gym offers classes, birthday parties and camps for children ages 4 months-12 years.
Currently offered classes include: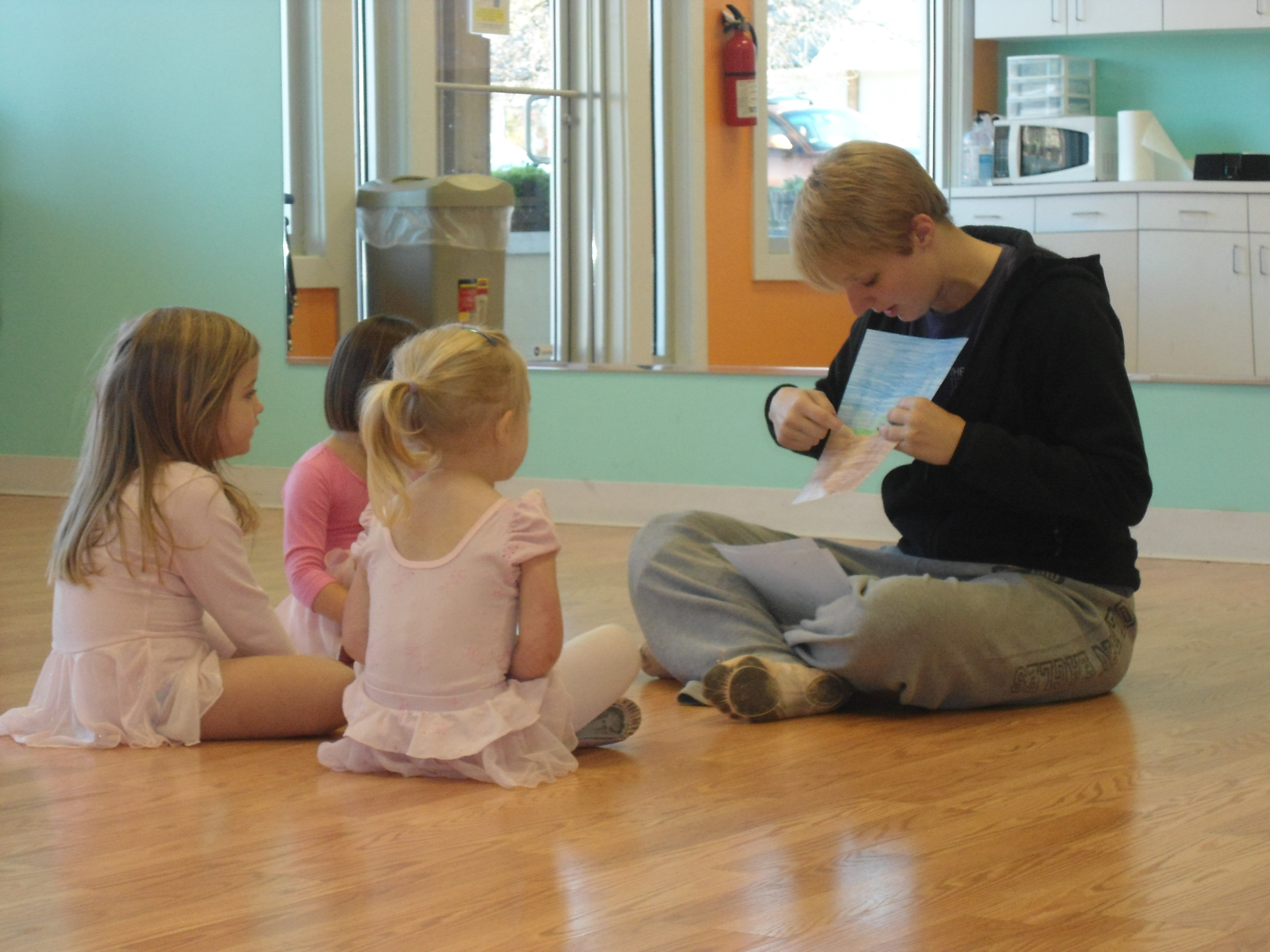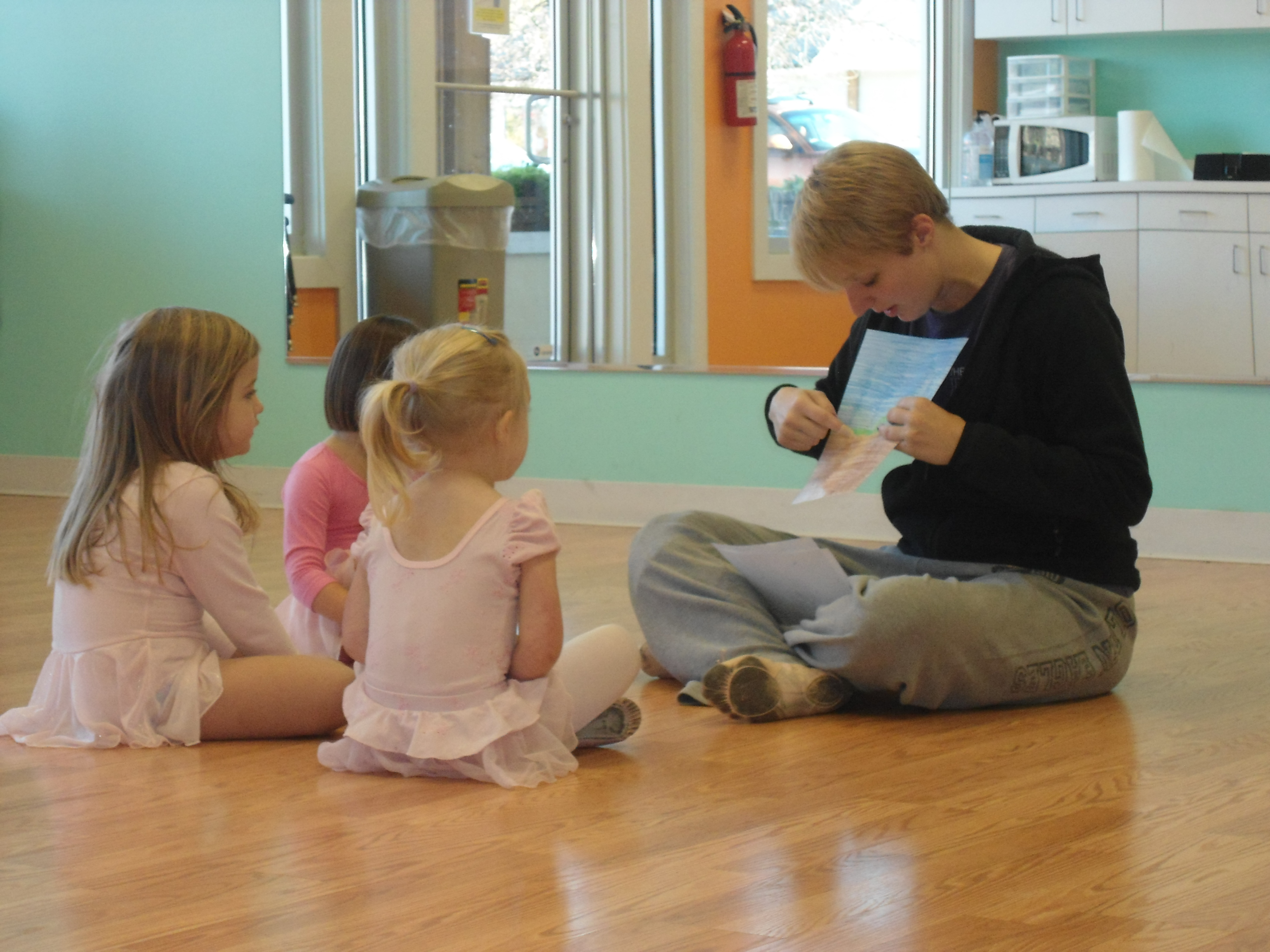 Parent & Child Classes for children ages 4 month-3 years
Pre-K/K Gymnastics for children ages 3-6 years
Dance for children ages 4-5 years
Sports Skills for children ages 3-6 years
Grade School Gymnastics for boys and girls ages 6-12
While visiting their facility I was impressed by the layout with one large open gym area, adjacent activity/dance room and a waiting area for parents with full visibility into both rooms. Their instructors were amazing with the kids and very well trained. Little Gym prides themselves in promoting three-dimensional learning that gets kids moving, develops their minds and promotes social skills. I have a timid child, so the ability to join a class at any time without a long-term commitment is very appealing to my family. I also love the ability to see my child and have her see me. They are also currently offering free introductory classes!
This coming Friday, Feb. 22nd is your opportunity to experience The Little Gym of Alexandria at Van Dorn! They will be having an Open House from 5:30-7:30 p.m. They will be having raffles, structured games and open play in the gym.