Wondering what the kids can do all winter so they don't drive everyone crazy?
The city of Alexandria has released the
2013 Recreation Program Guide
that has lots of great recreation classes and youth sports programs listed.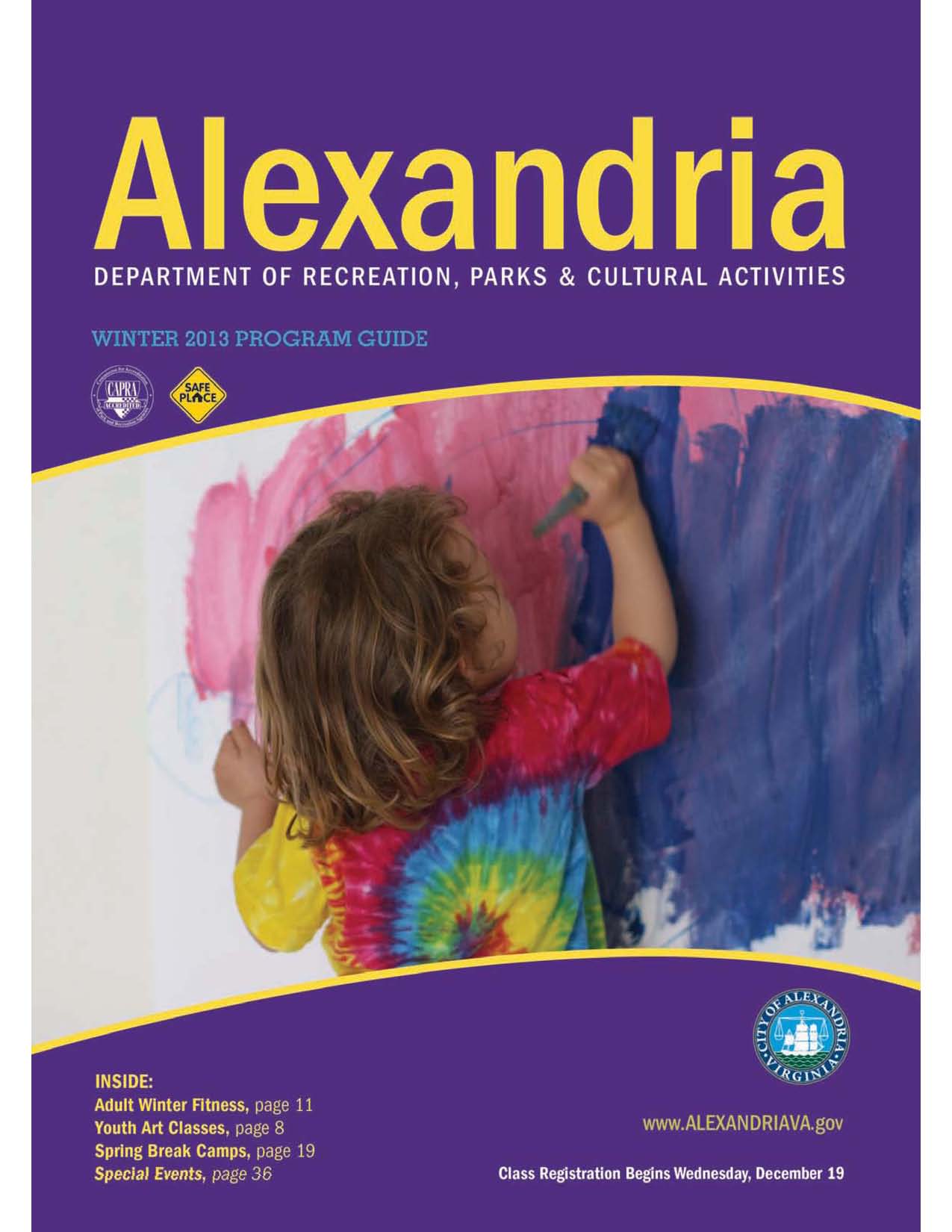 Classes for kids this winter include:
Art, Chess, Kids Play, Soccer, Gymnastics, Basketball, Music, Martial Arts, Dance and Swimming
Did I miss something? I probably did! There are so many great classes you can sign up for on the
city's website
!
You can pick up a copy of the guide at any of the city's recreation centers or request one online. You can also
browse classes online
and filter by activity, age or location.