I can't believe that it's time for Art on the Avenue already! Every year Mount Vernon Avenue closes down to traffic and is filled with amazing artists, good venders and performers during this wonderful celebration on the arts. This is a great festival for the kids not only because it's right here in Del Ray but also because there is lots of fun geared towards the kids. There is a Children's Stage filled with fun entertainment that the kids will love. On the line up are magic shows, puppet shows, martial art demonstrations and dance performances. The Kids Stage is located on the east side of Mt. Vernon Avenue between Del Ray and Custis Avenues.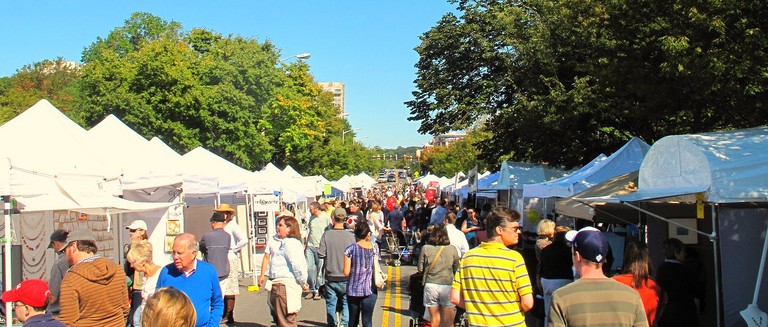 Local artists and non-profit groups provide the following fun activities at the Kids Art Korner located on the field at Mt. Vernon Community School right next to the Food Court:
Bag Decorating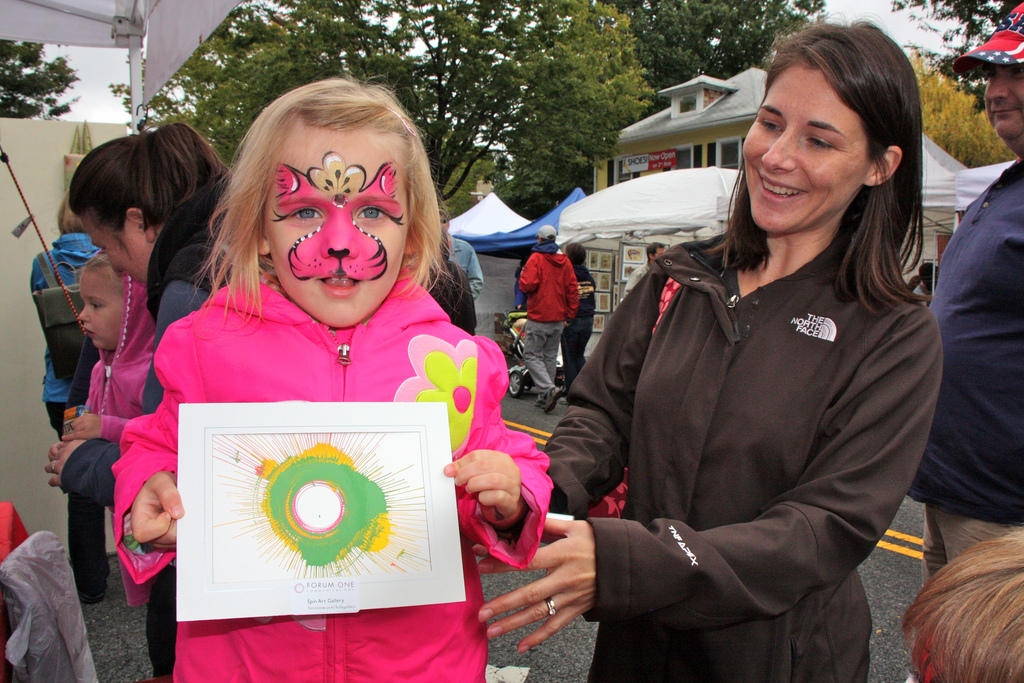 Tambourines
Make a Boat
Sock puppets
Cut out/pop up cards
Creating Flower Pots & Planting
Face Painting
Bubble Art
Balloons
Tissue Paper Flower/ Animals
Tiny Titans Mural
Reusable Items for Open-Ended Creativity
Scarecrows
Pumpkin Decorating
In addition to the activities at the Kids Art Korner there will also be Spin Art in front of Forum One Communications at 2200 Mt. Vernon Ave. and Sand Painting in the parking lot by the Del Ray Artisans Gallery.
Don't miss Mount Vernon Community School's booth set up on the avenue in front of the school entrance on Mount Vernon Ave. that will feature artwork by students and will proudly be showcasing young artists in action from MVCS. Stop by and learn more about the school and support our student artists!
Local business Purple Goose will have pumpkin painting and their in-house monogram shop is having a special during the festival of 20% off a monogram or any custom tees or outfits. Bellies and Babies will also have a booth set up featuring artists that make the fabulous creations that you can purchase in their store during the year.