This coming weekend on Sept. 15th is a very special festival!
The 3rd Annual Alexandria Story Festival will be held from 10:00 am – 1:00 pm at T.C. Williams High School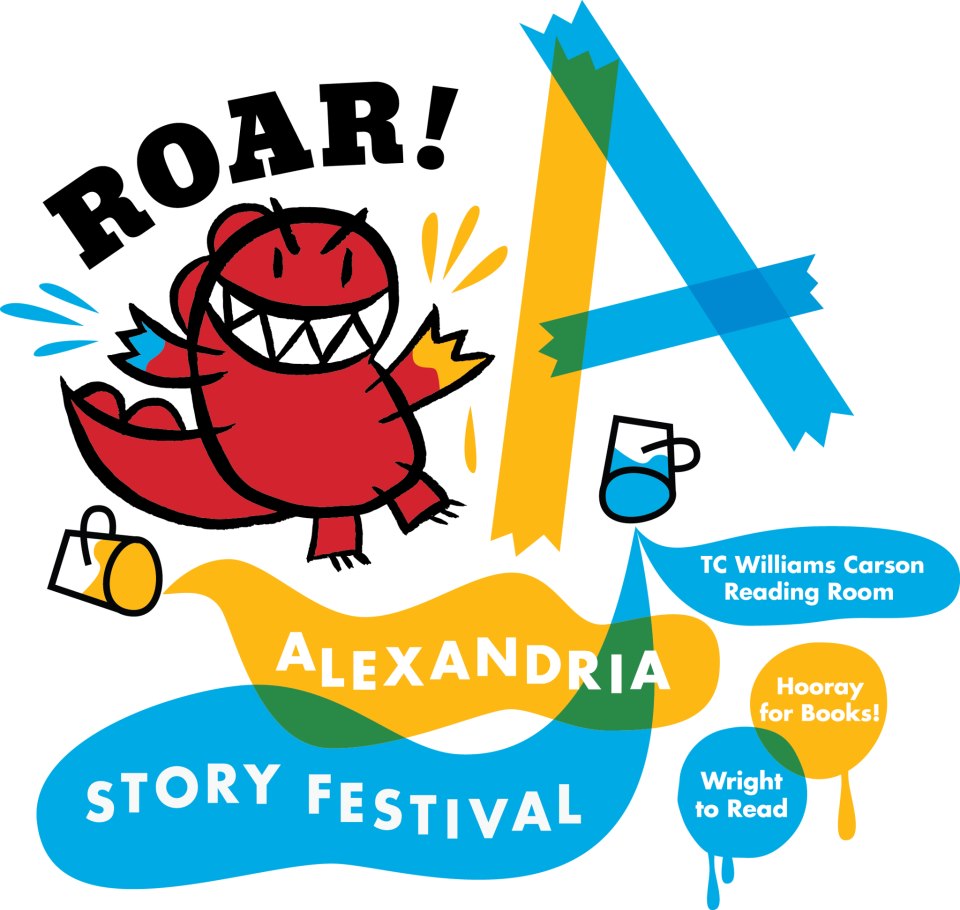 Check the schedule of author presentations to make sure you catch your favorites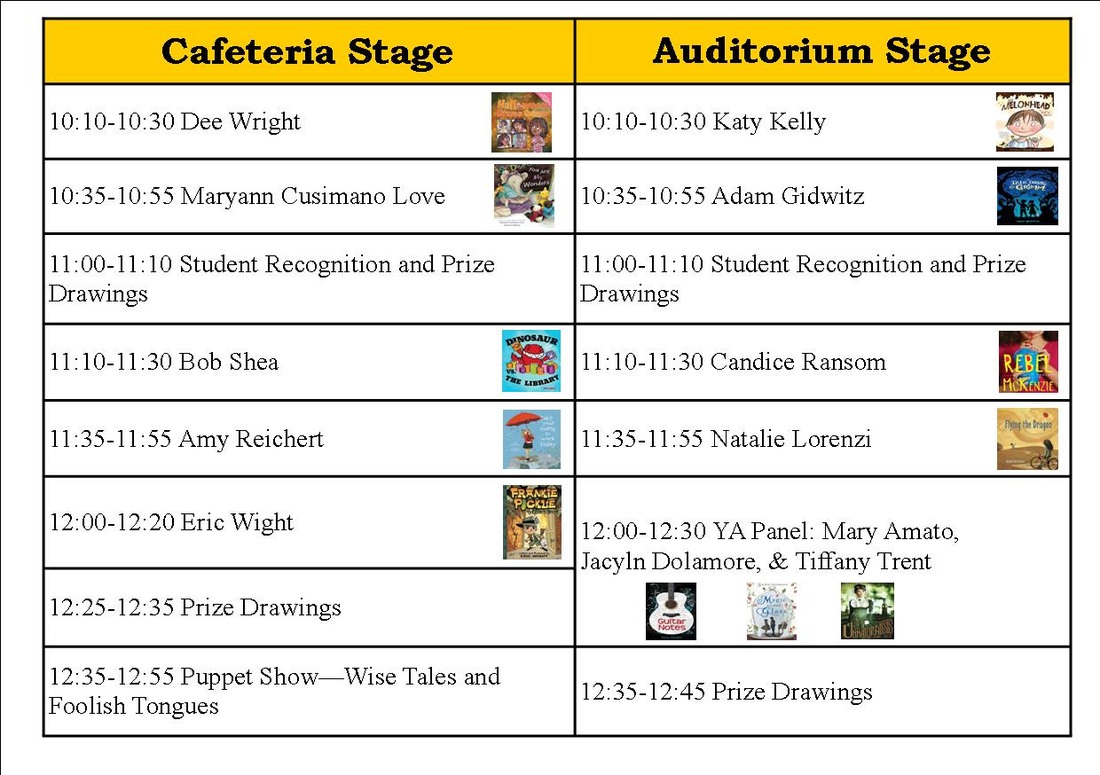 In addition to author presentations there will be a puppet show at 12:35 and lots of fun prizes!
New this year is an Author Scavenger Hunt! Go to each location and discover which author they have and write it on your scavenger hunt sheet. Each place you visit will give you a small memento. Visit all 12 locations and you'll have 12 mementos! Visit this link to download the scavenger hunt.
Stay up to date with all the fun on their Facebook page as well!