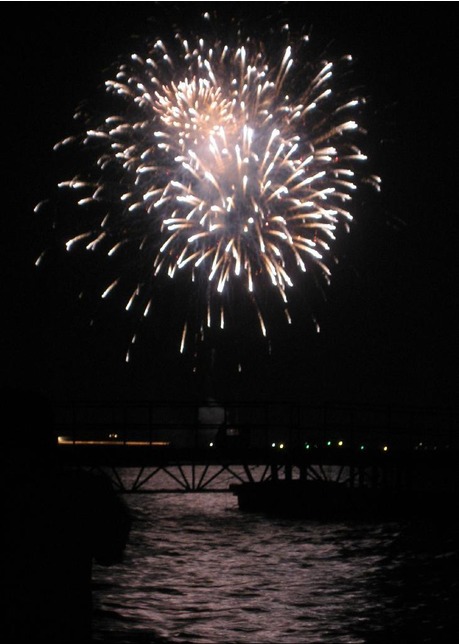 The City of Alexandria will celebrate its 263rd and the USA's 236th birthday on Saturday, July 7, from 4 p.m. to 10 p.m. at Oronoco Bay Park, 100 Madison St., located at the Potomac River between Fairfax, Pendleton, and Madison Streets. Admission is free.
The celebration includes fun for the entire family, including musical entertainment, children's activities, community exhibits, and birthday cake. The highlight of the evening is a concert by the Alexandria Symphony Orchestra with Maestro Kim Allen Kluge presenting an explosive night of fun and fanfare featuring "Stardust on the Potomac."
Fireworks close out the celebration featuring Tchaikovsky's "1812 Overture" with cannon support by the United States Marine Corps, Basic Training School, Quantico, VA at 9:30 p.m. In the event of inclement weather, fireworks only will be rescheduled for Sunday, July 8 at 9:30 p.m.
Oronoco Bay Park has lawn seating, and participants are encouraged to bring lawn chairs and blankets. Food, such as ice cream, hot dogs, hamburgers, shaved ice and kettle corn will be available for purchase, but everyone is welcome to pack a picnic supper. No grilling allowed.
Visitors to the historic district are encouraged bike, walk or take the Metrorail Yellow or Blue lines to the King Street Station and take King Street Trolley to the unit block of King St., a short walk to Oronoco Bay Park. The King Street Trolley will operate until midnight for individuals wishing to return to the King Street Metro following the celebration.
For DASH schedule information, call 703.746.DASH or visit www.dashbus.com. For Metrobus schedule information, call 202.637.7000 or visit www.wmata.com.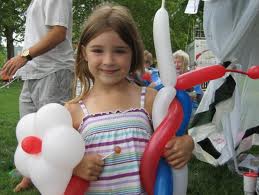 Parking is available at Simpson Properties Garage, 700 North Fairfax Street; Tishman Speyer, 44 Canal Center Plaza (at a special $5 fee); and Trammell Crow Company, 601 North Fairfax Street.
For additional information, visit alexandriava.gov/recreation or call the Special Events Hotline at 703.746.5592.