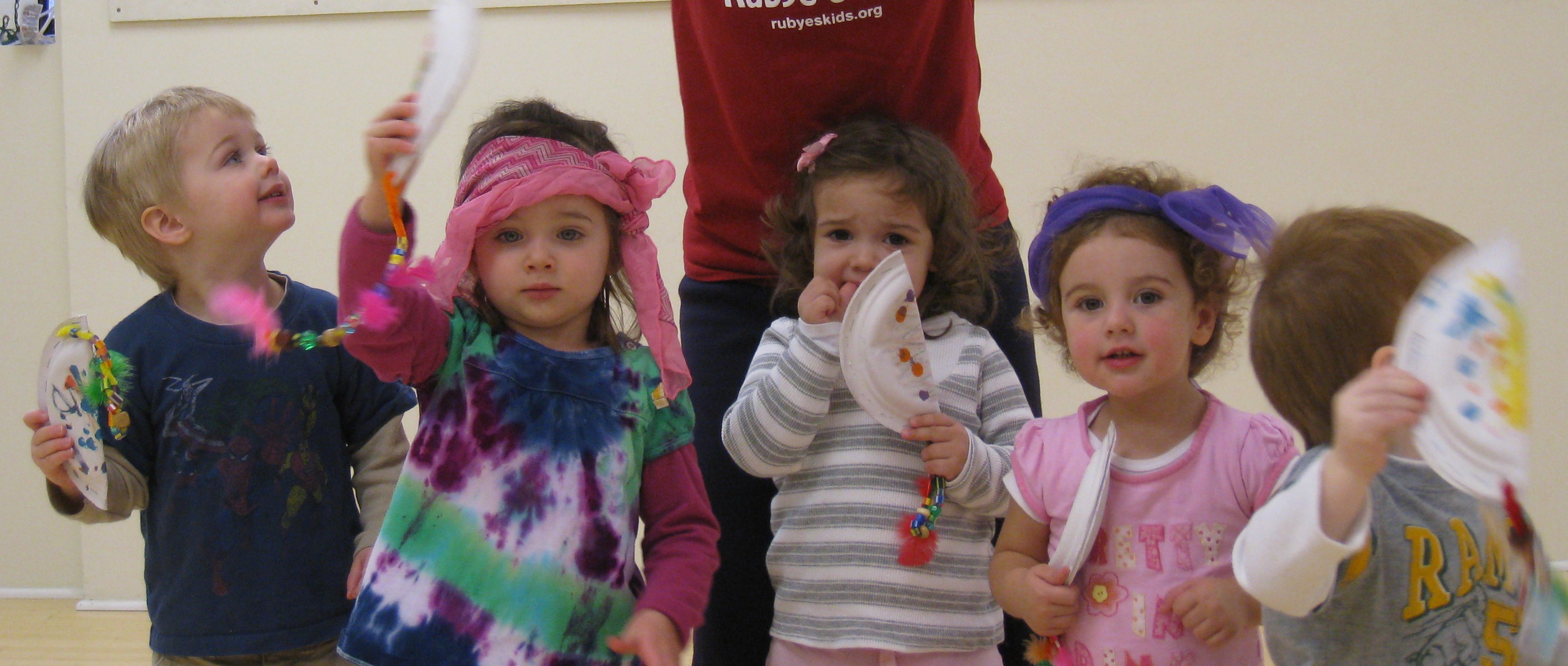 For kids ages 3-4 Del Ray Performing Arts Center presents Cirque du Pre-K class
Cirque du Pre-K! (10-weeks) Jan 30th – Apr 9th (No Class 2/20), Mondays 3:30-4:30pm.
This is your last week to register! Class starts next Monday!
Ladies and gentlemen! Boys and girls! Welcome to the big-top… to the greatest show on earth… to Cirque du Pre-K! Join us on a world-wide tour as we travel the globe learning circus arts such as acrobatics, clowning, puppetry and so much more! Students will also experience acting, storytelling and working together as a group through exploratory creative play.
Tuition: $195.
Del Ray Performing Arts Center
2405 Mt Vernon Ave
Alexandria, VA 22301
(703) 548 2321
www.delrayperformingartscenter.com