On Monday, Nov. 7th from 7 -9 p.m. the Alexandria Preschool Directors will be hosting a free event to learn about the 2012-2013 Kindergarten program and elementary schools in Northern VA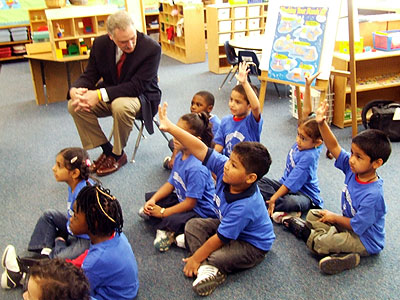 area including Alexandria city public schools and representative from 20+ independent schools.  Parents will find out when and where to register children for kindergarten and will learn about Alexandria's citywide special programs. School principals, kindergarten teachers and other school professionals serving kindergartners will be on hand to visit with parents and students and talk about the academic and social activities in the kindergarten year. The fair will take place at the First Baptist Church of Alexandria.
Call Dory Herman-Sample at 703-998-8795 with any questions.