Emmanuel Church Bazaar
Saturday from 9:00 a.m. – 2:00 p.m.
Get a jump start on your holiday gift shopping!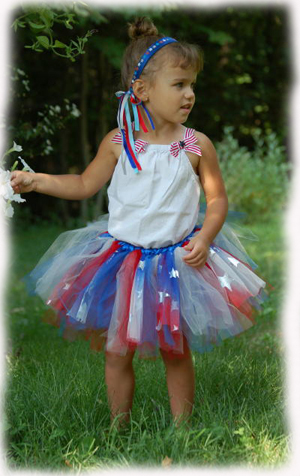 For Children: Secret Santa Shop; face painting; Holiday-themed crafts!
Silent Auction: Chincoteague Island Getaway; The Chieftan's/Kennedy Center
concert tickets; Stay at a Wrightsville Beach condo; Sugar House Day Spa
gift card and basket; Tickets to Little Theatre of Alexandria's Noises Off
and A Christmas Carol; National Cathedral Tour and Tea; PBS/Ken Burns
Prohibition gift basket; Gift certificate to Taqueria Poblano; Alexandria
Symphony Tickets; Original artwork; fabulous gift baskets and much more!
Vendors: Jewelry by local designer Amy Kavelman; TLC Bows (children's bows,
tutus and pettiskirts); Back Alley Beads; Luxury Sheets; Talking Design
Jewelry; Mindy Makes (children's aprons, capes, dolls); Silpada jewelry;
Byers Choice Carolers; Thirty-One Gifts (monogrammed bags); The Dressed Up
Nut; paperwhite bulb kits; and don't miss the cute stuffed animals, hand
knitted sweaters, wreaths and other crafty items created by Emmanuel's
Wednesday Sewing Group!
Bake Sale! We'll have lots of tempting sweets (apple pies, cakes, cookies)
along with frozen casseroles and soups! If you are able to make a frozen
casserole or soup, please place it, with a prominent label, in Emmanuel's
freezer before November 5. Leave your labeled baked goods – individual
wapping is appreciated – in the kitchen by the morning of November 5.
And don't forget about the Holiday Lunch! Homemade soups and salad, hot
dogs, cupcakes!
The picture is from one of the vendors, TLC Bows.